High Court in Belfast to hear claim for compensation after alleged waterboarding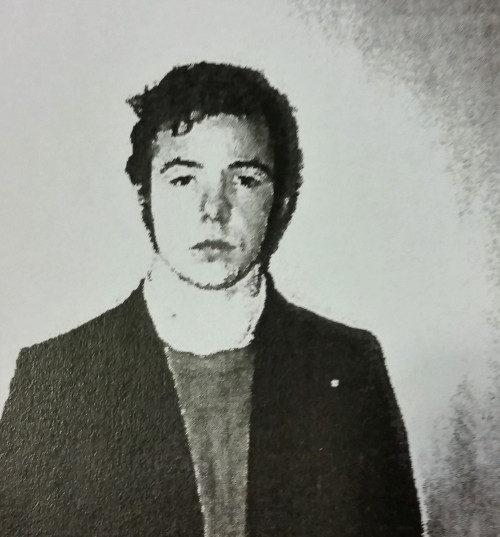 A civil case for compensation brought against the Ministry of Defence and the PSNI by a man who alleges he was waterboarded in 1972 will begin in the High Court in Belfast tomorrow.
Liam Holden, now 67, alleges he was waterboarded three or four times by members of the Parachute Regiment after his arrest in October 1972, at the age of 18.
He alleges that he was physically assaulted while in sole military custody, subjected to waterboarding, hooded, and then driven to the Glencairn area of Belfast where he claims soldiers threatened to shoot him if he did not confess to the murder of soldier Frank Bell four weeks earlier.
Mr Holden was convicted of the soldier's murder in 1973, but his conviction was quashed by the Court of Appeal in 2012, after he spent 17 years in custody and 23 years subject to life license restrictions.
He received compensation from the Department of Justice under the miscarriage of justice scheme in 2017, but this did not include a payout for the alleged waterboarding and Mr Holden's allegations of public misfeasance against the Army and police.
The civil trial before the High Court, where Mr Holden is being represented by Belfast law firm Harte Coyle Collins, is expected to last nine days.