UK government's controversial Troubles bill now law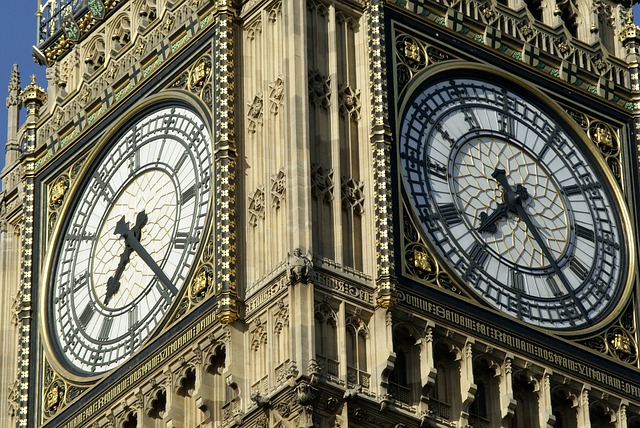 The UK government's deeply controversial legacy bill has received royal assent and become law.
The Northern Ireland Troubles (Legacy and Reconciliation) Act will establish a new Independent Commission for Reconciliation and Information Recovery (ICRIR) and offer immunity to certain people who co-operate with it.
The new body will be headed by Sir Declan Morgan, the former Lord Chief Justice of Northern Ireland, and former PSNI officer Peter Sheridan will serve as its commissioner of investigations.
However, more than a dozen legal challenges to the new law have already been lodged with the Northern Ireland courts and the Irish government is understood to be obtaining a legal opinion on bringing an interstate challenge at the European Court of Human Rights.
The UK government's Northern Ireland secretary Chris Heaton-Harris said: "Now that the legislation has become law, the UK government will do all it can to support the ICRIR, consistent with its operational independence, as it establishes itself and seeks to deliver effectively for victims and families.
"I hope that others, including the Irish government, can do the same."
Yesterday, Irish Legal News reported that over a dozen new judicial review challenges had been lodged with Northern Ireland's High Court by Madden & Finucane Solicitors, KRW LAW and Harte Coyle Collins Solicitors & Advocates, with the first preliminary hearings to take place on Friday 28 September 2023.
Phoenix Law today announced it has brought four further challenges on behalf of Martina Dillon, John McEvoy and Brigid Hughes, who challenge the Act's denial of inquests and lack of adequate investigations, and Lynda McManus, who challenges the ban on civil claims.
The four applicants are being supported by Amnesty International, which has also backed calls for Ireland to launch an interstate challenge.
Grainne Teggart, Amnesty International's Northern Ireland deputy director, said: "The burden of legal challenge must not be shouldered only by victims; the clock is ticking for the Irish government to commit and take an inter-state challenge to the European Court of Human Rights. We urge them to swiftly do so."