About
History
Irish Legal News is the only daily news service for lawyers north and south of the border.
Since our launch in 2015, our mix of news, case reports, analysis, jobs and events has become part of the daily routine for thousands of criminal, civil and commercial lawyers, as well as in-house solicitors in the private and public sectors.
100,000 readers / month
Irish Legal News is fast, free and focused and delivered directly to the lawyers, senior solicitors, partners, barristers, judges and lecturers who make up our fast-growing readership.
Our journalists adhere at all times to the code of conduct published by the National Union of Journalists (NUJ) in the UK and Ireland.
Meet the team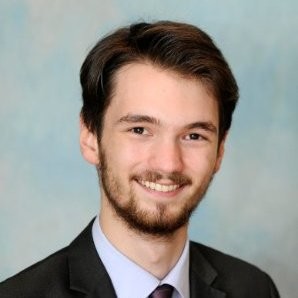 Connor Beaton
Connor Beaton is the editor of Irish Legal News. An experienced journalist specialising in legal affairs, he joined ILN at its launch in 2015 as assistant editor and became editor in 2020.
Latest Events