Over a dozen new legal challenges to UK government's Troubles bill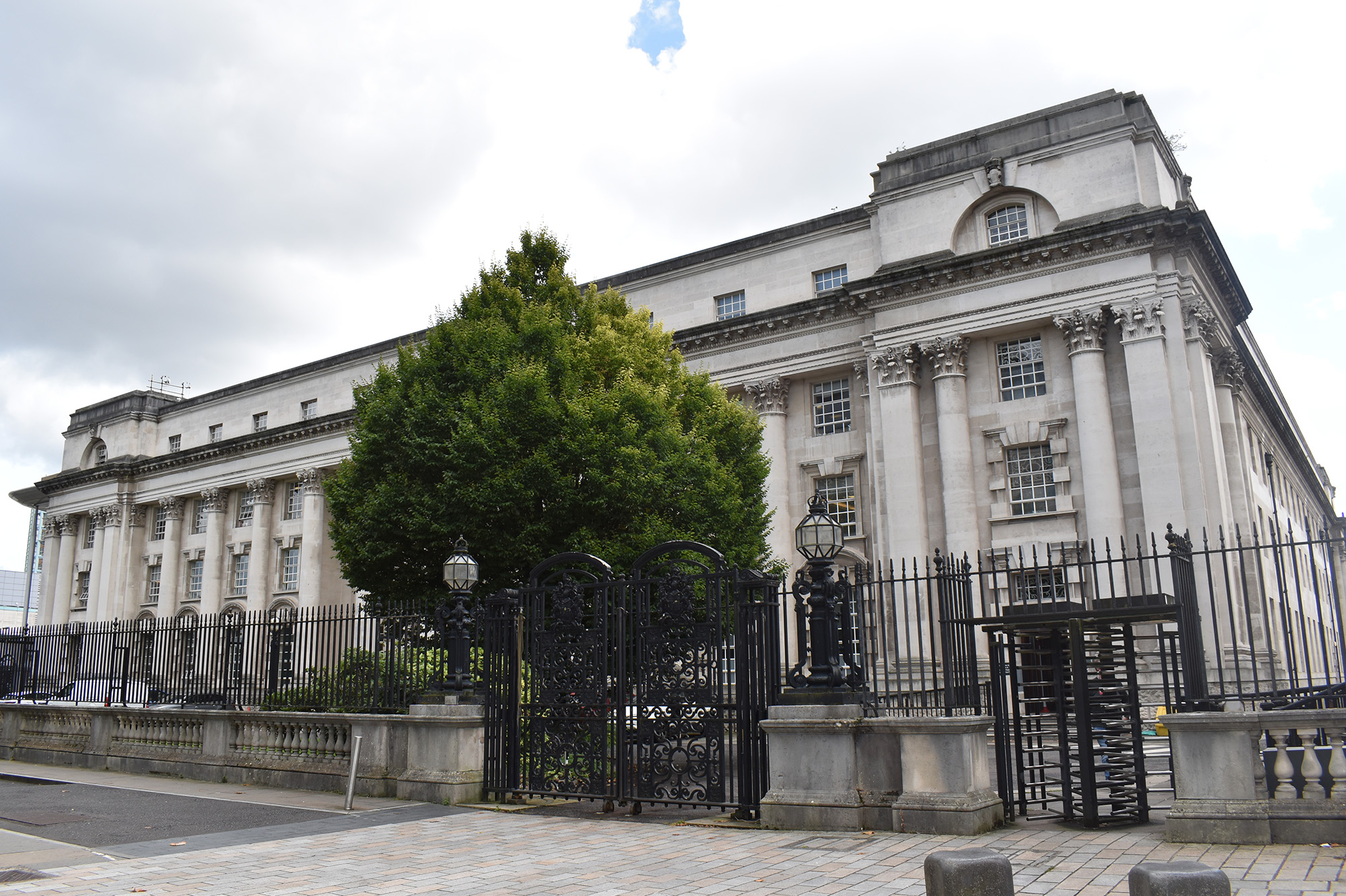 More than a dozen judicial review challenges to the UK government's controversial legacy bill have been lodged in the Northern Ireland courts.
The Northern Ireland Troubles (Legacy and Reconciliation) Bill, which aims to end criminal prosecutions and civil cases linked to the Troubles, is awaiting royal assent after completing its journey through Westminster last week.
Critics of the bill included the Law Society of Northern Ireland, Northern Ireland political parties, the Irish government, the Council of Europe, Amnesty International and Westminster's joint committee on human rights.
Legal challenges were widely expected given widespread criticism over the bill's compatibility with the European Convention on Human Rights.
The first preliminary hearings are expected to take place on Friday 28 September 2023, and further challenges are likely to be brought.
Madden & Finucane Solicitors has lodged judicial review proceedings in the High Court on behalf of six relatives of alleged victims of state violence: Billy Thompson, son of Kathleen Thompson; Jonathan McKerr, son of Gervaise McKerr; Una Eakin, widow of Gerard Casey; Linda Hewitt, sister of Sam Marshall; Teresa Jordan, mother of Pearse Jordan; and Eamon Cairns, father of Gerard and Rory Cairns.
The firm said it will also lodge applications with the European Court of Human Rights "over the coming weeks".
KRW LAW has lodged five applications with the High Court on behalf of William Campbell, a relative of Tony Campbell; Liam Shannon, one of the Hooded Men; Gemma Gilvary, sister of Maurice Gilvary; Mary Braniff, on behalf of Anthony Braniff; and Margaret McReynolds, who witnessed the Sean Graham's massacre.
Niall Murphy and Setanta Marley, from KRW LAW's conflict litigation department, said the litigation — which will argue the bill is in breach of the Northern Ireland Protocol as well as Articles 2, 3,6 and 14 ECHR — "complements our lobbying of the Irish government from November last year urging an immediate interstate challenge to the UK".
Harte Coyle Collins Solicitors & Advocates has lodged proceedings on behalf of May McGavigan, sister of Annette McGavigan; Patricia Burns, daughter of Thomas Burns; and Daniel McCready, nephew of Jim McCann.
Nichola Harte, solicitor for the three families, said: "Our clients are compelled to challenge this law. If they do not then victims across all communities in Northern Ireland will have lost their opportunity to achieve truth, accountability, and justice through the current independent, public court mechanisms."