Troubles victims' families seek Supreme Court appeal over UK legacy plans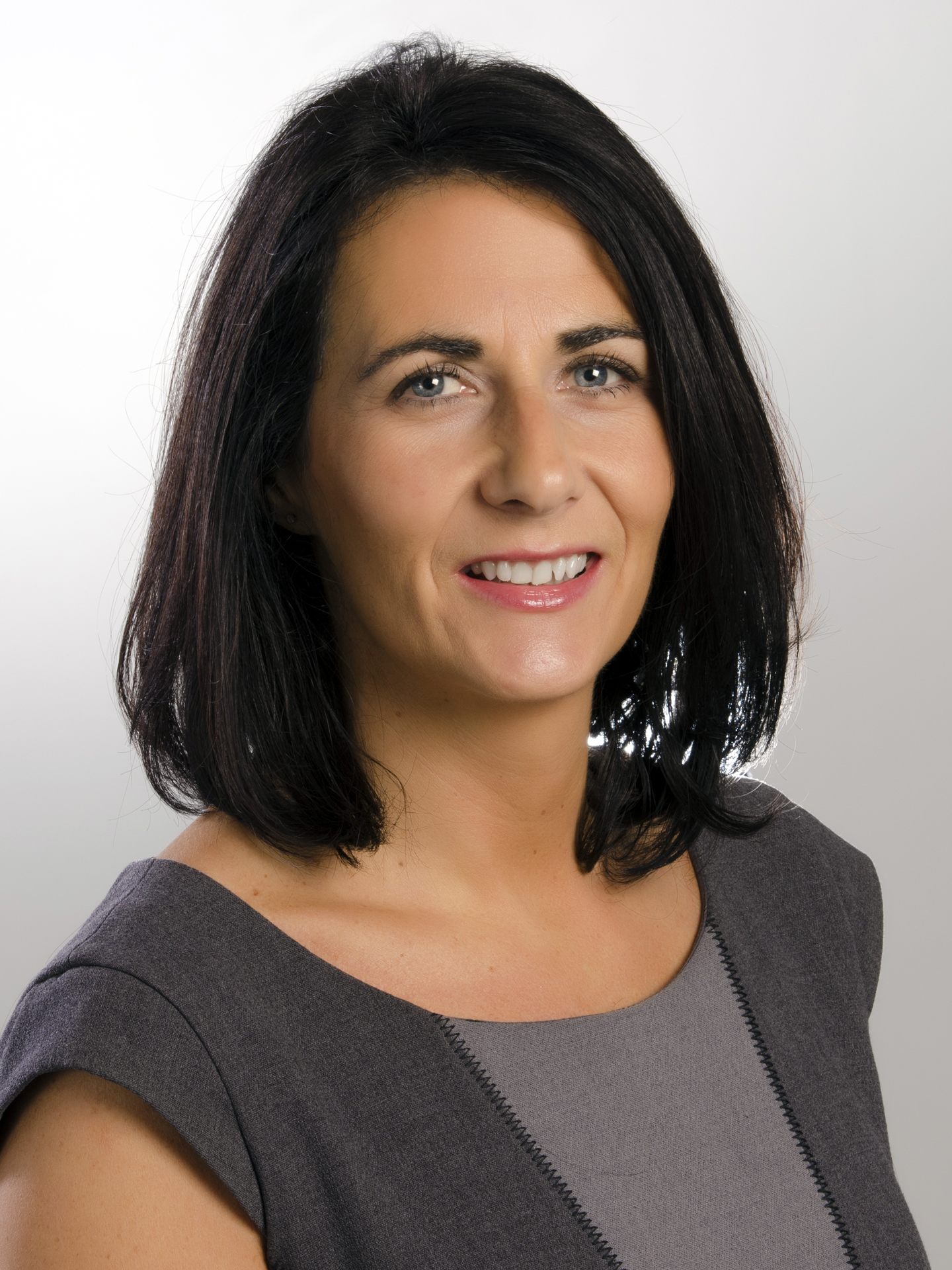 Lawyers for the relatives of two victims of the Troubles have sought to have their challenge to the UK government's controversial legacy plans heard in the UK Supreme Court.
Patricia Burns, daughter of Thomas Burns, and Daniel McCready, nephew of James McCann, had their case rejected by Northern Ireland's Court of Appeal last month.
Both have now applied for permission to appeal to the UK Supreme Court. If granted, the Court of Appeal will refer the points of law to the Supreme Court; if rejected, the appellants can still petition the Supreme Court directly.
The Court of Appeal, in dismissing their application in April, recognised the widespread impact of the proposals in Northern Ireland should they become law. Lady Chief Justice Siobhan Keegan wrote:
"Should these proposals become law, there would be an impact upon the investigations relating to the deaths of Thomas Burns and James McCann. However, the effect of any change in the law would also have a significant impact on a wider cohort of legacy litigation in this jurisdiction. Opposition to the proposals has already been expressed from a variety of quarters to the plans."
Nichola Harte of Harte Coyle Collins, solicitor for the appellants, said: "Our clients have instructed us to pursue their challenge to the legacy proposals to the Supreme Court.
"It remains their view that any government attempt to close down civil claims, inquests, criminal investigations, and prosecutions is unconstitutional and in breach of the Good Friday Agreement and their Convention rights protected by the 1998 Human Rights Act.
"Our clients will continue to seek an advisory judgement from the courts in order to inform and educate Parliament should this Bill be published. To deny citizens access to justice and to interfere with prosecutorial and judicial functioning is undemocratic and against the rule of law."