NI: Ted Jones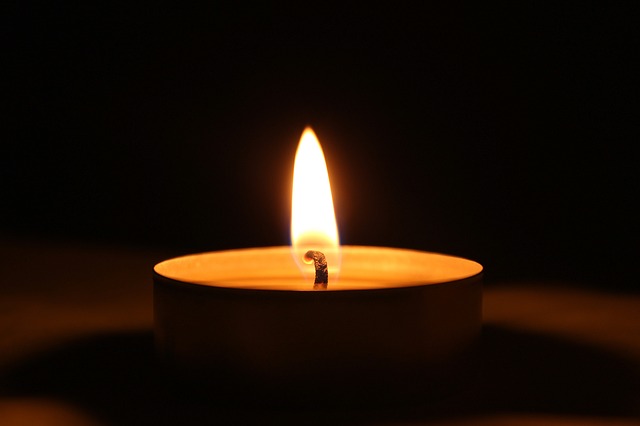 Retired Belfast solicitor Ted Jones has passed away, the Law Society of Northern Ireland has said.
Mr Jones qualified as a solicitor in September 1973. He founded corporate law firm Jones & Company Solicitors in 1998 and served as its principal partner until his retirement in 2012.
The Law Society said it extends its deepest condolences to his family, friends and former colleagues.