NI: Law Society regulation team to carry out 'desk-top reviews' in lieu of full inspections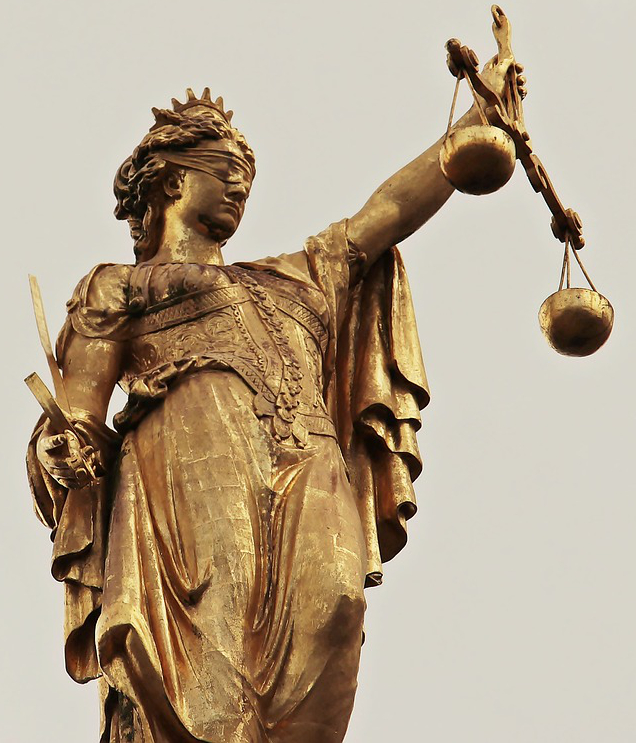 The Law Society of Northern Ireland has said its professional conduct department will carry out off-site "desk-top reviews" instead of full inspections until further notice.
The professional body's regulation department has completed a review of how it will "avoid imposing unnecessary burdens on members and firms" during the coronavirus outbreak.
The desk-top reviews "will not be as in-depth as actual inspections" and are "likely to include some follow-up correspondence with firms", it said in a statement.
"Where an issue comes to light requiring urgent attention, the desk-top review may lead to a subsequent full inspection of the firm", it added. "The Society's compliance officers will contact principals directly should this be necessary."
The regulation department also announced that the timeframe in which independent statutory reporting accountants' reports must be delivered to the Society will be extended by three months from the date on which the report should otherwise be delivered.
This applies to reports due to be delivered in March and April 2020 and suspends the requirement for statutory reporting accountants to attend firms during the relevant period.
The department will continue to receive third-party or inter-professional complaints via secure email. Where only hard copy documents or papers are submitted, there may be a delay in complaints being acknowledged or processed.