NI: Patrick Cross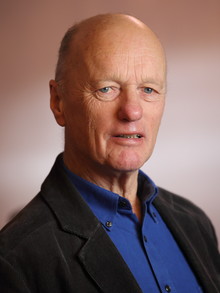 Prominent Belfast solicitor Patrick Cross, who was joint senior partner of Cleaver Fulton Rankin before his retirement in 2005, has passed away.
Mr Cross, who was in his late 70s, passed away yesterday, the Law Society of Northern Ireland said in a statement.
He was admitted to the roll of solicitors in 1968, spending his entire legal career in Cleaver Fulton Rankin and becoming president of the Law Society in 1980.
Besides his legal practice, he also served on the boards of a number of Northern Ireland charities, including Reconnect and Positive Futures.
The Law Society said it "extends its deepest condolences to his family, friends and former colleagues".
His funeral is strictly limited to family and a memorial service is being planned for a later date.