Northern Ireland's biggest update to gambling laws in 40 years approved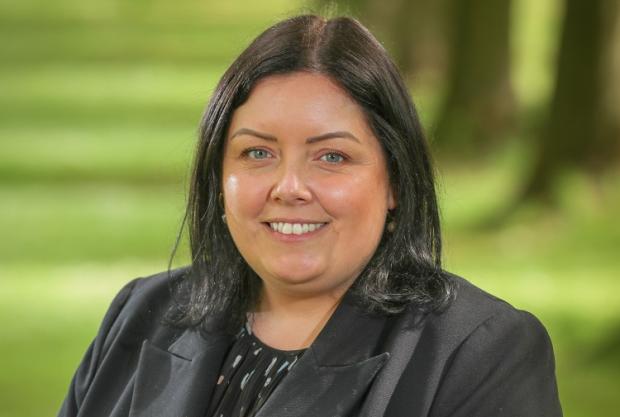 The most significant changes to Northern Ireland's gambling laws in nearly 40 years have been approved by MLAs.
The Betting, Gaming, Lotteries and Amusements (Amendment) Bill, presented as the first in a two-phase approach to the reform of gambling regulation in Northern Ireland, completed its final stage in Stormont yesterday with just one MLA opposed.
Ahead of the debate, communities minister Deirdre Hargey said: "Today sees the Bill complete its legislative passage through the Assembly.
"It will improve protection for children and young people through the creation of a new offence of inviting, causing or permitting a young person under 18 years to play a high stakes gaming machine. It provides the creation of enabling powers to allow for a levy to be imposed on the industry as well as Codes of Practice.
"The bill also provides increased opportunities for local charities, sports clubs and other voluntary groups to raise more money for good causes by increasing the maximum ticket price and simplifying the rules around deduction of expenses that apply to societies' lotteries."
The minister said the bill would lay the groundwork for much needed wider reforms in the next mandate, which will include a new comprehensive legislative framework capable of regulating the online gambling industry wherever it is based and above all putting consumer safety at its heart.
"Every journey starts with the first step, and this bill is the first step in a huge programme of reform of the gambling industry here, with more change to come in the next phase," she said.