Interim gambling reform law brought into effect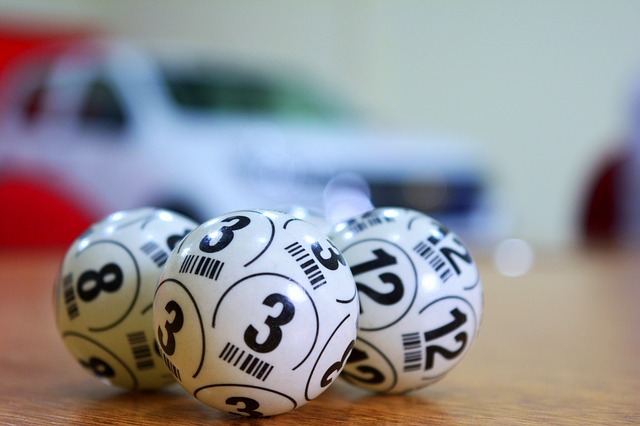 Legislation modernising the licensing and promotion of local gaming and lottery activity has been brought into effect.
The government has described the Gaming and Lotteries (Amendment) Act 2019 as an "interim reform measure pending the comprehensive reform of gambling in Ireland".
Permits and licences already issued under the provisions of the Gaming and Lotteries Act 1956 will remain in force until their next renewal date. If that date is after 1 December 2020, the new provisions will apply.
James Browne, minister of state with special responsibility for gambling regulation, said the law will "help the better promotion of local gaming and lottery activity".
He said: "These activities, held primarily for charitable and philanthropic purposes, are the lifeblood of our sporting clubs and community organisations across the country.
"Many of these clubs and organisations have had their fundraising efforts hit hard by the pandemic. With Christmas approaching, some will already be planning local end of year raffles and draws for small prizes. I want to assure you that these changes I am announcing today will not impede your efforts."
The minister added: "Gambling is a large and evolving industry. It must be the subject of a modern, sensible and effective licensing and regulatory approach. My Department is now engaged in the drafting of a general scheme of a new Bill to provide for that comprehensive reform.
"I was also pleased to secure 'seed funding' of €200,000 for the new regulator as part of the justice allocation in Budget 2021."