Gambling Regulator to come into operation in early 2023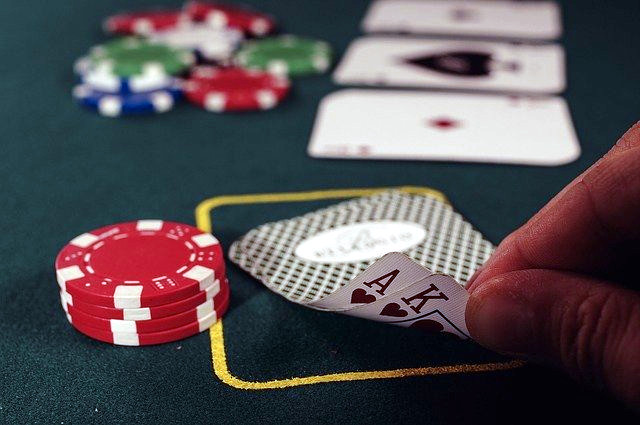 The Gambling Regulator is on track to come into operation in early 2023 following "good progress" within the Department of Justice.
James Browne, minister of state for law reform, yesterday briefed ministers on the work to establish the long-promised new authority.
The establishment of an independent statutory Irish gambling authority forms the key plank of the report of the Inter-Departmental Working Group on the Future Licensing and Regulation of Gambling.
Mr Browne said: "Good progress has been made in driving this long sought reform on gambling regulation, and I was pleased to provide an update to Cabinet yesterday. I am determined to deliver on this important legislative and regulatory modernisation programme.
"We are targeting some definite milestones in the year ahead including the publication of the General Scheme in Q3 and the appointment of a CEO Designate by the end of the year. There is a clear path towards the gambling regulator being operational in early 2023.
"We have established a Programme Board in the Department of Justice to oversee the work and to ensure that the different work streams are progressed in parallel. The aim is to minimise the time between the enactment of the legislation and the date on which the regulator commences operations."
He added: "Gambling is a significant sector and its regulation will need to balance the needs of the businesses and the social implications of problem gambling.
"Given the size, complexity and technological development of the modern gambling industry and having regard to the current outdated and complex arrangements, it is important that the regulator will be established on a strong footing and adequately resourced to carry out this important task."