NI: Gambling reform bill to be introduced within weeks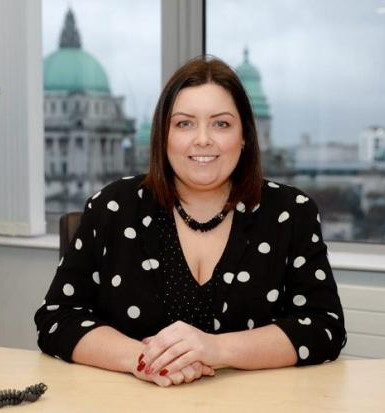 Legislation to introduce the most significant reforms to Northern Ireland's gambling laws in over 35 years will be introduced within weeks.
Communities Minister Deirdre Hargey today announced a "two-phased approach", with immediate legislation to be followed in the longer-term with the introduction of a completely new regulatory framework.
Gambling in Northern Ireland, other than the National Lottery, is currently regulated under the Betting, Gaming, Lotteries and Amusements (NI) Order 1985.
The first-phase legislation will deliver tangible changes in around 17 key areas, mainly around premises-based gambling, including improving protection for children and young people as well as some relaxations around hours of operation.
Ms Hargey said: "Gambling legislation has remained largely unchanged since it was enacted 35 years ago. As a result, gambling regulation here has not kept pace with industry and technological changes. In my view change is long overdue.
"It is clear from our consultation that people are content for some of the existing legal constraints on gambling to be relaxed. But they also believe that government, the gambling industry and others need to do much more to prevent, control and combat problem gambling.
"The pragmatic approach I am taking will mean that we deliver some much needed change in the short term, while simultaneously ensuring that complex areas of regulation and online gambling are given the time and consideration they need."
The coming legislation will create new offences in relation to allowing children to play gaming machines; create powers to impose a statutory levy on gambling operators; establish a mandatory code of practice for those holding gambling licenses; broaden the definition of cheating to include attempted cheating; make gambling contracts enforceable in law; remove some of the restrictions on promotional prize competitions; and permit bookmakers and bingo clubs to open on Sundays and Good Friday.
The second phase of reform "will require a much longer timescale and will include a completely new regulatory framework which will regulate online gambling, including gaming machines", the Department for Communities (DfC) said.
Ms Hargey recently announced separate changes to legislation to enable local voluntary groups and clubs to raise vital funds by selling tickets online.