'No evidence' that capping personal injury pay-outs will lower insurance premiums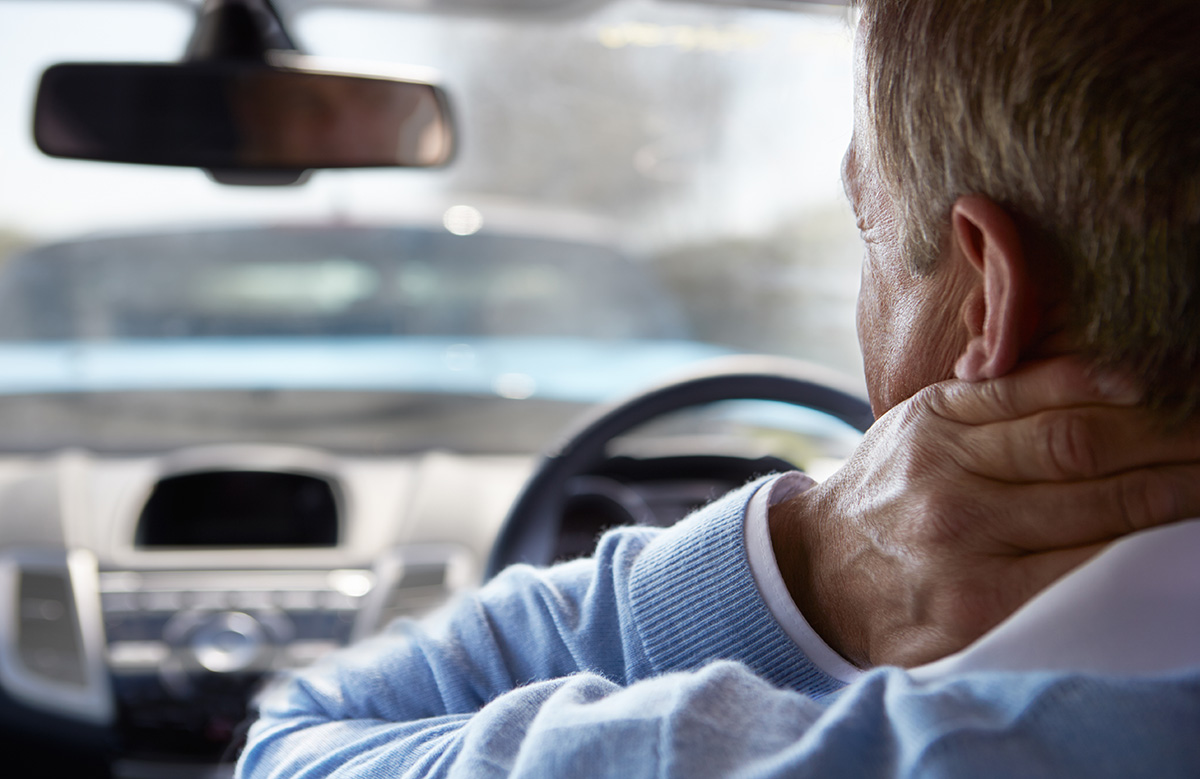 There is "no evidence" that capping personal injury pay-outs will lead to lower insurance premiums, the Law Society of Ireland has said.
The Law Reform Commission yesterday identified two "constitutionally permissible" models for capping personal injury pay-outs in Ireland.
It concludes that the capping model recently enacted in the Judicial Council Act 2019, whereby the courts will continue to determine the level of awards of general damages through case law and guidelines drawn up by a new committee, meets the necessary constitutional tests.
The Law Society had submitted to the Law Reform Commission that this was the only option fully compliant with key constitutional law principles, though the law reform body did say another model, based on a variant of Australian and English legislation, could also be constitutionally permissible.
Commenting on the report, Michele O'Boyle, president of the Law Society, said: "The Law Society has long held the view that the level of damages for pain and suffering where someone has suffered an injury, through the fault of someone else, is a matter entirely for the courts."
She welcomed the report's confirmation that "judicial discretion or leeway must be present in order for a cap to be constitutional".
However, Ms O'Boyle said there is no evidence that the capping of damages will lead to the lowering of premiums by the insurance industry for their business and personal customers.
She said: "Insurance companies have posted huge profits for many years with little or no relief for policy-holders on the cost of premiums.
"Today's report is one significant element of the wider State-wide move towards greater consistency and transparency in the realm of insurance and awards for personal injuries.
"The Law Society looks forward to the Judicial Council's publication of draft guidelines for damages and we will continue to positively engage with the Government and with State bodies on this important matter."