Exclusive: Northern Ireland law firms facing HMRC action over trainee pay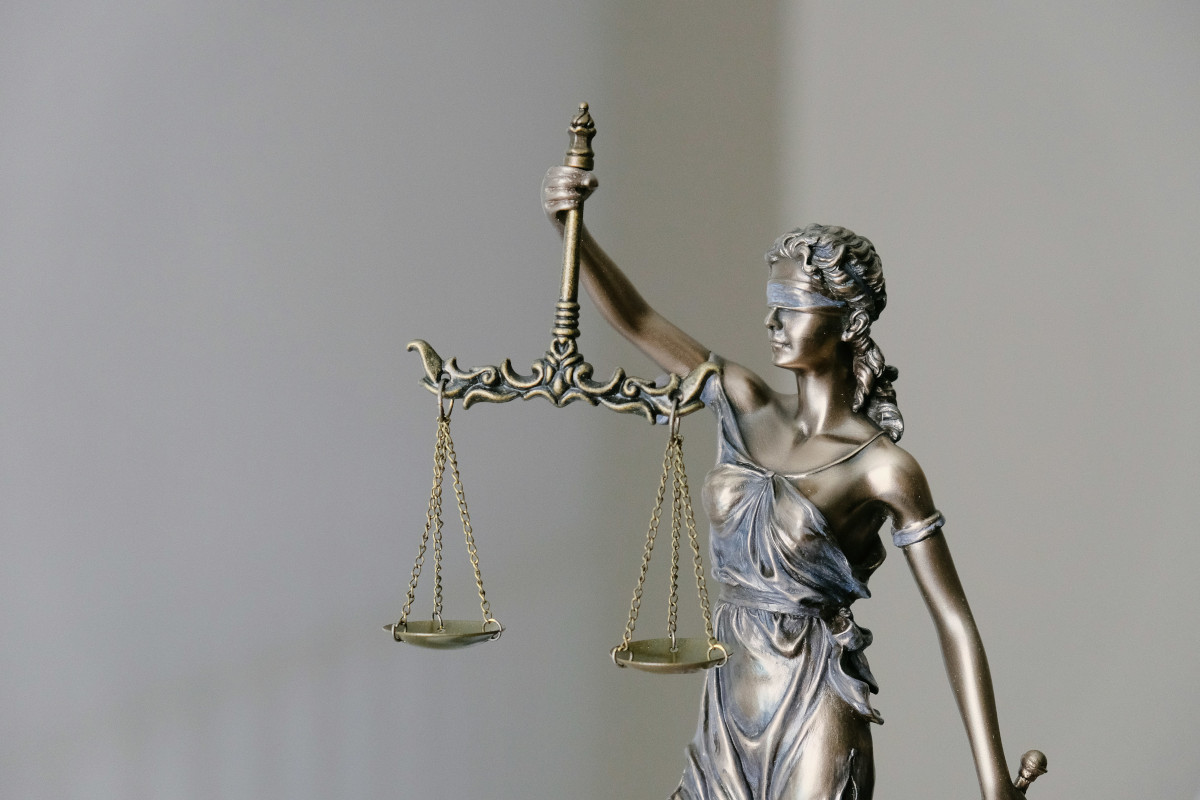 Solicitor firms in Northern Ireland have been left "shell-shocked" after being told they face HMRC enforcement action if they do not pay up to tens of thousands of pounds in back pay to trainee solicitors, Irish Legal News has learned.
For years, many, if not most, trainee solicitors in Northern Ireland have not been paid by their firms during the period they spend studying and sitting exams at the Institute of Professional Legal Studies (IPLS). It has now emerged that HMRC believes this is in breach of minimum wage legislation and is prepared to take enforcement actions against firms which do not rectify underpayments.
The Law Society of Northern Ireland wrote to firms and both current and former trainees this month to say it has negotiated a "grace period" with HMRC meaning firms have six months — until March 2024 — to make payments covering the last six years, which could range from thousands to tens of thousands of pounds depending on how many solicitors have trained with the firm in that period.
However, senior lawyers including Jonathan McKeown, chairman of prominent personal injury firm JMK Solicitors, told ILN there is "a lot of anger at the Law Society" for not bringing the issue to firms' attention sooner and for leaving them to now deal with significant costs by themselves. For smaller practices already struggling to cope with rising costs, it could be "the last straw", he warns.
Meanwhile, a trainee solicitor who asked not to be named criticised the Law Society for not acting sooner to increase trainee pay, telling ILN: "I can't believe it had to get to a stage where the HMRC had to advise the legal profession on what apprentices should be paid."
Call for indemnity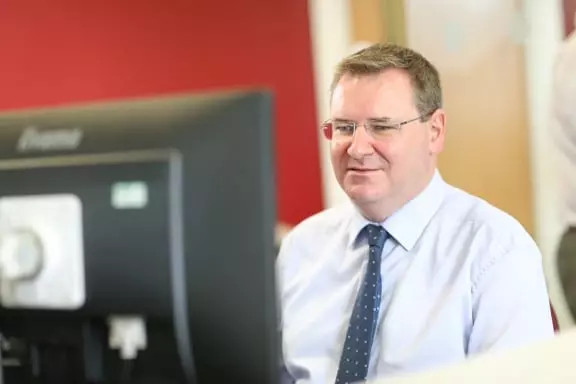 Mr McKeown, who has been in touch with other legal practices as the issue has developed, said there is widespread confusion over the statutory basis for the apparent U-turn on trainee pay.
Firms are "angry because they believe they were told one thing and now everything's turned around, and they can't see it in the legislation, they can't see it in black and white", he said. There is also "concern among firms, even firms that don't owe any money, that the Society negotiated with HMRC without telling them", he adds, asking: "Was there no challenge?"
Even some firms which paid the national minimum wage to trainees throughout their time at the IPLS are facing additional unexpected bills after being told they were wrong to calculate pro-rata holiday pay entitlement excluding this period of their apprenticeships, or to allow unpaid overtime during their time in the office.
Mr McKeown said: "The Law Society should always have known what the position was and should have always made that clear to people. I think people are rightly of the view that the Society has to put its hands in its pockets to sort this out.
"My own view is the Society should be insured for this, or at the very least the professional indemnity insurance that we all have should meet these costs, and because this is such an unusual situation, it should be done without any excess having to be paid.
"We all went into this in good faith. Nobody went into things expecting to break the minimum wage rules, so I think one way or another, it should be indemnified."
Impact on trainees
ILN is aware of a number of smaller firms who say they would not have taken on the same number of trainees — or any at all — if they had been fully aware of the financial implications for their business.
The issue is particularly acute for smaller firms who say they have trained solicitors only for them to leave upon qualification for more lucrative roles at larger firms, and suggests the number of training opportunities could now shrink.
Trainee solicitors have also told ILN of their disappointment with existing rates of pay. A survey conducted by the Student Voice Committee at the IPLS last year found that 81 per cent of respondents said they would not be able to fund the course without external financial support.
A report by the committee states: "Traditionally, trainees have been poorly paid, and two years of hardship is seen as a rite of passage into the profession. These findings demonstrate that this tradition is now unsustainable, and that change is required."
An apprentice solicitor told ILN: "Apprentices have struggled for years to even get a seat at the table with the Law Society to start a conversation about fair wages. They were always too scared of reforming the apprenticeship in case firms decided not to take apprentices on if they had to pay."
The Law Society of Northern Ireland was approached for comment but did not respond by the time of publication.