National Moot Court Competition returns to Criminal Courts of Justice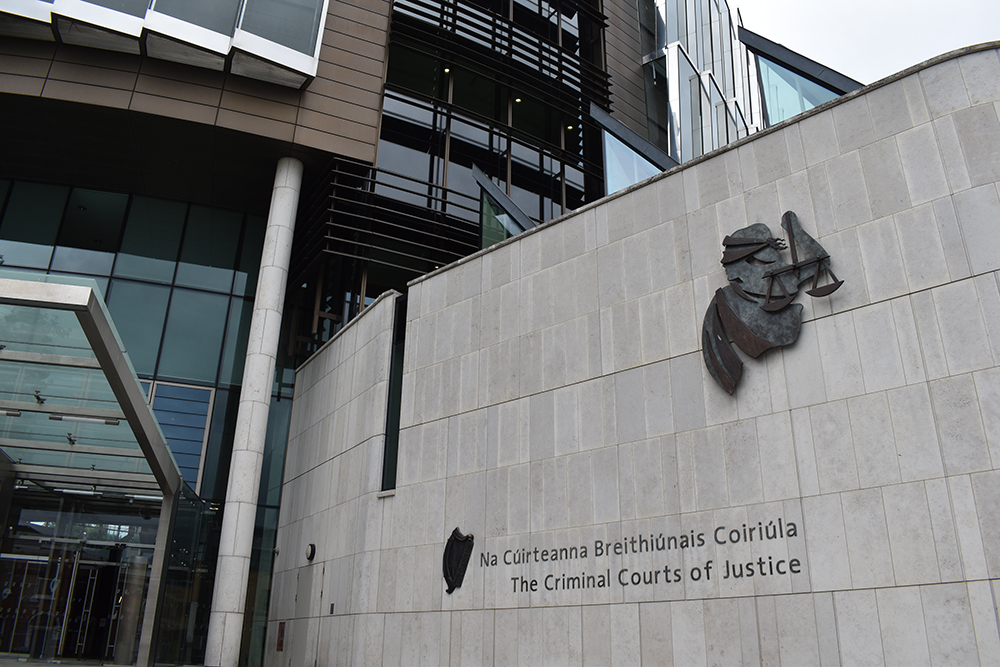 Ireland's National Moot Court Competition will this year take place in-person for the first time since the pandemic.
Organised by DCU and sponsored by A&L Goodbody, the 13th annual competition will take place on Saturday 19 November at the Criminal Courts of Justice in Dublin.
The inter-law school event is designed to give law students an opportunity to showcase their skills before prominent members of the legal profession, including a Supreme Court judge. Each institution can enter a maximum of five teams, with each team comprising three students.
This year's problem revolves around the tort of nervous shock.
Teams from 14 institutions across Ireland and the UK will compete throughout the day. The grand final will be chaired by Mr Justice John MacMenamin of the Supreme Court, DCU's judge-in-residence, joined by A&L Goodbody partner Tom Casey.
Dr Aisling de Paor from the School of Law and Government at DCU said: "The benefit and impact for students is significant — participation in this competition develops practical skills in advocacy, oral argument and legal thinking — all essential skills for future lawyers.
"Such experiential learning activities also fosters valuable transferable skills such as team work, communication and confidence that students will use in all aspects of their lives.
"It is also a very enjoyable way for students to experience law in action, to gain an insight into the practical legal environment and to have the opportunity to engage with the judiciary and wider legal profession."