NI: John R. Sullivan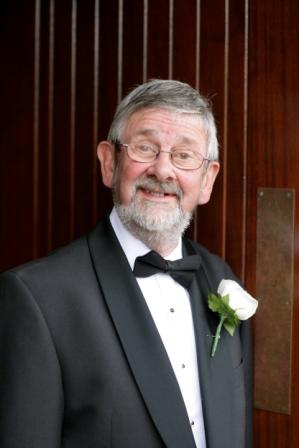 Retired solicitor John R. Sullivan has passed away, the Law Society of Northern Ireland has said.
Mr Sullivan was admitted to the roll of solicitors in 1977, having previously pursued a career in teaching and youth employment.
He completed his articles with J. Donnell Murphy of Murphy, Kerr & Co. before moving into the public sector.
He retired from the Departmental Solicitor's Office in 2005 and subsequently served as external examiner to the IPLS admission test for a number of terms.
The Law Society of Northern Ireland said it "extends its deepest condolences to his family, friends and former colleagues".
Requiem Mass for Mr Sullivan will be streamed live tomorrow, Wednesday 24 June, at 10am from St Comgall's Church via the Parish of Antrim Facebook page.