NI: John Lawson Baxter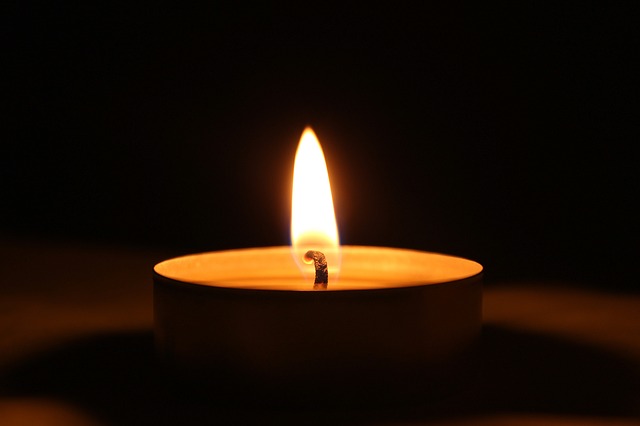 Retired Coleraine solicitor John Lawson Baxter has passed away, the Law Society of Northern Ireland has announced.
Mr Baxter, who was admitted to the roll of solicitors in November 1964, passed away on Saturday.
He was a principal in the former Coleraine-based firm of Wray & Baxter, which merged with Macaulay O'Neill & Martin in 1999 to become Macaulay Wray.
The Law Society has extended its deepest condolences to Mr Baxter's family, friends and former colleagues.
Details of his funeral tomorrow are available from FuneralTimes.com.