NI: John Boston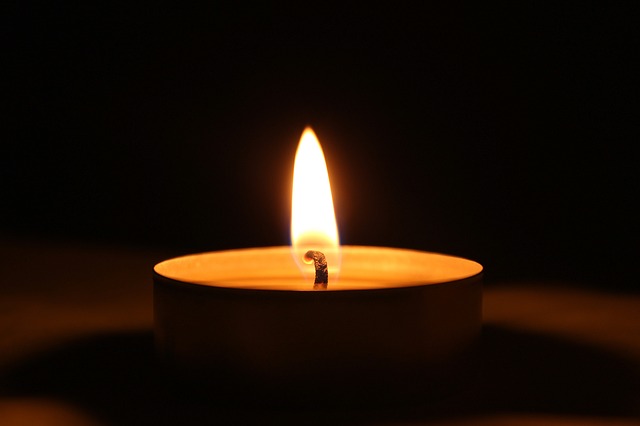 Retired Belfast solicitor John Boston has passed away, the Law Society of Northern Ireland has announced.
Mr Boston qualified as a solicitor in 1947 and was a principal in John Boston & Co Solicitors until his retirement in May 2003.
He passed away peacefully on Saturday 17 July 2021 and a private funeral service is due to be held.
The Law Society of Northern Ireland said it "extends its sincere condolences to Mr Boston's family and friends during this difficult time".