NI: Ian Dawson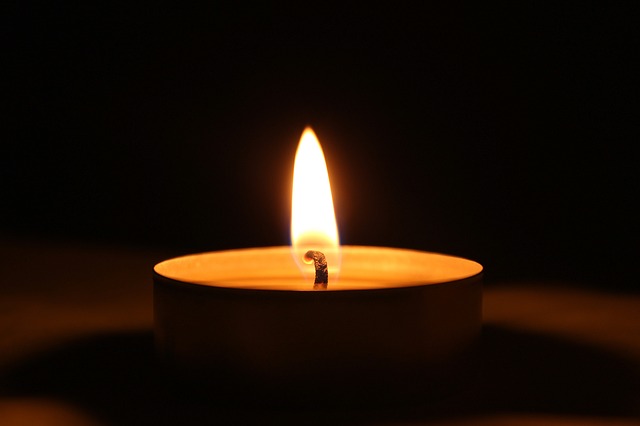 Armagh solicitor Ian Dawson, principal partner at Ian Dawson & Co Solicitors, has passed away.
The Law Society of Northern Ireland has extended its condolences to his family, friend and colleagues.
Mr Dawson obtained an MA Honours Degree in Law from Cambridge University in 1971 before qualifying as a solicitor with Cleaver Fulton Rankin in Belfast.
He was partner at the Belfast firm from 1977 to 1997 before setting up Ian Dawson & Co Solicitors in Armagh in 1998.
His funeral took place on Sunday.