NI: Harry Nelson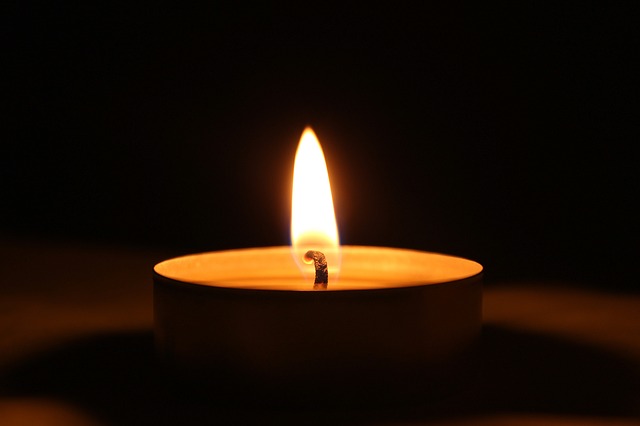 Harry Nelson, the former Crown Solicitor for Northern Ireland, has passed away.
Mr Nelson qualified as a solicitor in 1957 and was the Crown Solicitor for decades until 1992.
The Law Society of Northern Ireland has extended its "deepest condolences to his family, friends and former colleagues".