NI: Frances C. Buchanan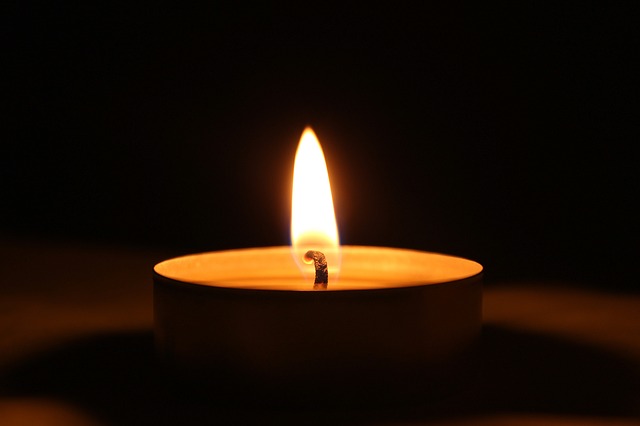 Castlerock solicitor Frances C. Buchanan, née O'Hara, has passed away following a short illness.
Ms Buchanan, who qualified as a solicitor in Northern Ireland in 1982, is survived by her husband Clark.
The Law Society of Northern Ireland has extended its deepest condolences to her family, friends and former colleagues.