Council of Europe calls again for repeal of Troubles immunity law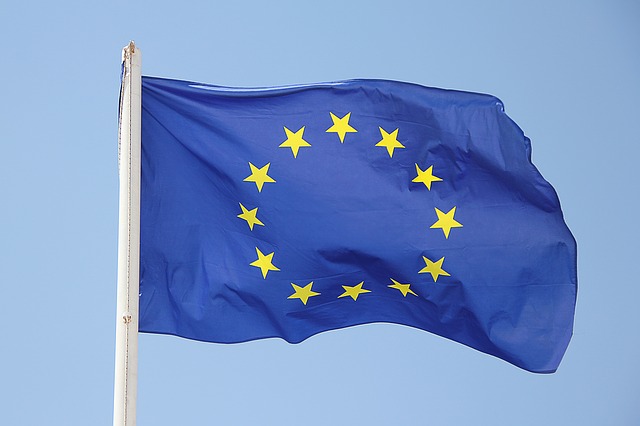 The UK government has been urged to repeal the immunity provisions of its controversial new legacy law by the body responsible for enforcing decisions of the European Court of Human Rights.
The Council of Europe committee of ministers this week called for changes to the Northern Ireland Troubles (Legacy and Reconciliation) Act to address concerns about its compatibility with the European Convention on Human Rights.
The Act, which received royal assent on Tuesday, will establish a new Independent Commission for Reconciliation and Information Recovery (ICRIR) and offer immunity to certain people who co-operate with it.
More than a dozen legal challenges to the new law have already begun in the Northern Ireland courts and the Irish government is understood to be obtaining a legal opinion on bringing an interstate challenge at the ECtHR.
The decision adopted by the Council of Europe this week relates to the McKerr v the United Kingdom group of cases, concerning investigations into the deaths of the applicants' next-of-kin in Northern Ireland in the 1980s and 1990s.
The committee has "serious concern about the proposed conditional immunity scheme which risks breaching obligations under Article 2 of the European Convention to prosecute and punish serious grave breaches of human rights, and seriously undermining the ICRIR's capacity to carry out effective investigations within the meaning of Article 2 of the Convention", it said.
It "deeply regretted" the UK government's opposition to the House of Lords amendment making the immunity scheme contingent on the agreement of victims' families, which was subsequently rejected in the House of Commons in a 288–205 vote.
The committee "strongly urged the authorities to consider repealing the immunity provisions".