Troubles bill to become law despite widespread opposition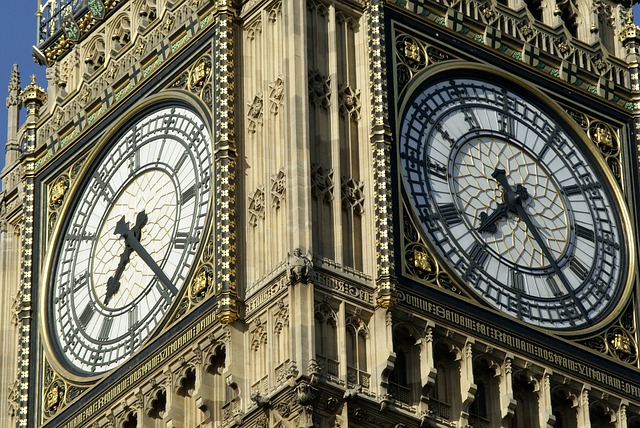 The UK government's controversial legacy bill, described by victims' rights organisations as "doomed to fail", is set to become law after clearing the final legislative hurdle yesterday.
The Northern Ireland Troubles (Legacy and Reconciliation) Bill, which aims to end criminal prosecutions and civil cases linked to the Troubles, is awaiting royal assent after its final debate in the House of Lords yesterday evening.
The bill was widely opposed by the Law Society of Northern Ireland, Northern Ireland political parties, the Irish government, the Council of Europe, Amnesty International and Westminster's joint committee on human rights as failing to fulfil the UK's obligations under international human rights law.
Lord Caine, the parliamentary under-secretary of state for Northern Ireland, yesterday told the Lords that the bill was now in a "very different form" in comparison to when it was first introduced to the Commons last year.
It is now a "more robust piece of legislation, designed to deliver better outcomes for victims and survivors of the Troubles", he claimed.
However, the most contentious element of the bill — conditional immunity for those who co-operate with the proposed new Independent Commission for Reconciliation and Information Recovery (ICRIR) — remains in place.
Lord Murphy of Torfaen, who served as Northern Ireland secretary under Tony Blair from 2002 to 2005, appealed to the government to postpone the enactment of the law and suggested it could be repealed by a future Labour government.
He said: "Wait until there is a restored Assembly and Executive… The right place for this to be debated and discussed is Belfast, not London, so put it on hold. If that does not happen, a future Labour government will undoubtedly repeal this legislation."
In a joint statement earlier this month, the Pat Finucane Centre (PFC) and Justice for the Forgotten (JFFT) said they believe that the ICRIR "is doomed to fail but the British government does not care as long as its interests are protected".
They added: "We anticipate a number of legal challenges in the domestic courts and in Europe. The PFC will continue to support families through the next difficult stage in their journey.
"We implore the Irish government, as a matter of urgency, to lodge a complaint with the European Court of Human Rights against the British government."