Controversial legacy legislation to be introduced to Westminster today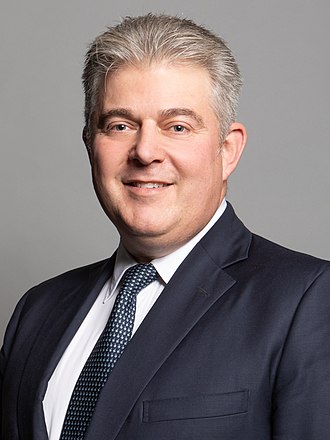 Controversial legislation aimed at ending prosecutions for killings during the Troubles will be introduced to Westminster today.
The Northern Ireland Troubles (Legacy and Reconciliation Bill) will create a new independent body called the Independent Commission for Reconciliation and Information Recovery (ICRIR) and offer immunity from prosecution for individuals who co-operate with it.
Inquests which have reached the stage of substantive hearing by the date 12 months after the date of introduction or the date by which the ICRIR is operational, whichever comes first, will be allowed to continue.
Civil claims that already existed on or before the day of the bill's introduction will be allowed to continue, but new cases will be barred from this date.
The UK government said the new body will "conduct investigations, consistent with our international obligations, to provide answers for those who want them, in a process supported by full state disclosure and with the power to compel witnesses".
Alongside producing reports on cases it has investigated, the body will also produce a historical record of what is known in relation to all other deaths that occurred during the Troubles.
The legislation will also be accompanied by a package of memorialisation measures centred on an oral history initiative that will encourage people from all backgrounds to share their experiences and perspectives of the Troubles, and to listen to those of others.
In a statement this morning, Northern Ireland secretary Brandon Lewis said: "The current system is failing; it is delivering neither truth nor justice for the vast majority of families. It is letting down victims and veterans alike."
He added: "A robust and independent investigations process will be at the heart of this approach, supported by an ambitious and comprehensive oral history programme that will allow people to tell their stories and share their experiences.
"And there will not be any automatic access to immunity; it is right that those involved in an investigation cannot obtain 'something for nothing.' Immunity will be provided to individuals who cooperate, which provides the best route to give victims and their families answers they have sought for years as well as giving our veterans the certainty they deserve."
The proposals, though revised from last year's command paper, are likely to face continued opposition from Northern Ireland political parties, the Irish government and human rights organisations.