UK's revised legacy plans branded 'full frontal attack on rule of law'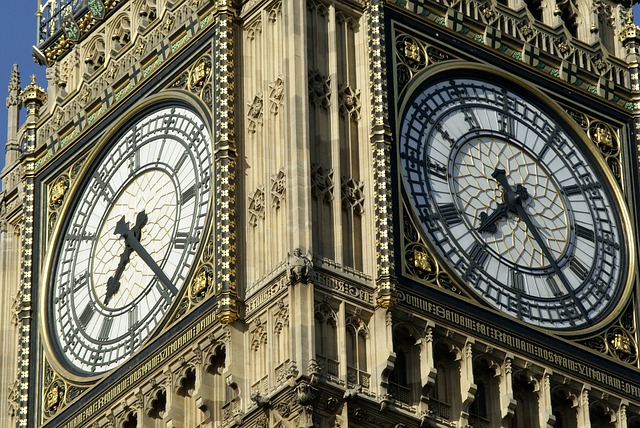 UK government plans to address the legacy of the past represent a "full-frontal attack on the rule of law" in spite of revisions making an amnesty conditional on co-operation with authorities, campaigners have said.
Yesterday's Queen's speech, setting out the government's legislative programme for the new session of parliament, reiterated a commitment to introduce a Northern Ireland Troubles (Legacy and Reconciliation) Bill.
Brian Gormally, director of the Belfast-based Committee on the Administration of Justice (CAJ), said there are "scant" details of the content of the bill, but that "it seems that all recourse to law for victims in relation to 'incidents' during the conflict will be abolished".
"Proper investigations, upholding the standards of the European Convention on Human Rights, will still not be allowed," he said. "This amounts to a full-frontal attack on the rule of law and is entirely unacceptable in a democratic society."
The UK government has signalled that its proposed amnesty for Troubles-related killings – opposed by all Northern Ireland parties and the Irish government – will now only apply to those willing to co-operate with new reconciliation and truth recovery institutions.
However, Mr Gormally said there is "no indication what level of co-operation will be needed, nor how prosecutions could ensue without proper investigations".
"We will need to see the detail of the long-delayed legislation but, at this stage, the government obsession with 'protecting' British Army veterans at all costs and in breach of international law seems to be intact," he said.
"This government's assault on human rights can also be seen through its repeated reviews of the Human Rights Act and proposed UK Bill of Rights, which will only weaken protections for all."
Sacha Deshmukh, CEO of Amnesty International UK, said the bill would "ride roughshod over the rights of victims, shamefully seeking to permanently deny families truth, justice and accountability they have desperately waited decades for".
He added: "It must be rejected by Parliament. The rule of law must apply to all, and victims' rights must be safeguarded. We urge government to urgently establish a way forward that will ensure no one is above the law and beyond accountability."