NI: Abortion access and same-sex marriage to be extended to Northern Ireland if devolution not restored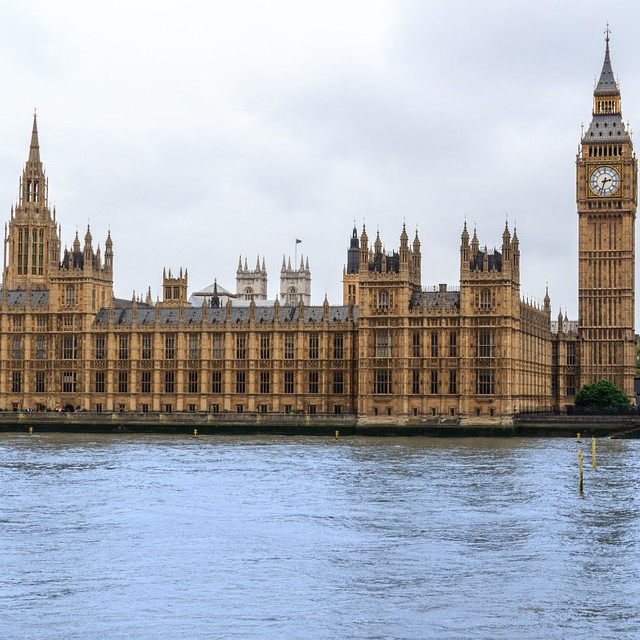 Abortion access and same-sex marriage will be extended to Northern Ireland through secondary UK legislation if a Northern Ireland Executive is not formed by October under plans approved by MPs yesterday.
In a free vote, MPs voted by 332-99 and 383-73 to support amendments to the Northern Ireland (Executive Formation) Bill which will come into effect only if devolution is not restored by 21 October 2019.
The amendment on abortion, brought by Labour MP Stella Creasy, requires the Northern Ireland Secretary to make regulations by statutory instrument to give effect to the recommendations of the UN Committee on the Elimination of Discrimination against Women.
The committee has repeatedly called for the decriminalisation of abortion in Northern Ireland to satisfy the UK's international human rights obligations, most recently in March this year.
John Penrose, minister of state to Northern Ireland, warned MPs that there are "real technical concerns" about the amendment which "will have to be fixed".
However, he told Conservative MP Fiona Bruce that he believed it would be possible to reform the law in Northern Ireland without affecting abortion law across the rest of the UK, as a straight-forward repeal of sections 58 and 59 of the Offences Against the Person Act 1861 would do.
The amendment on same-sex marriage, brought by Labour MP Conor McGinn, requires the Northern Ireland Secretary to "make regulations to change the law relating to marriage in Northern Ireland to provide that marriage between same-sex couples is lawful".
Mr Penrose told MPs that it was "probably not achievable, just as a practical matter" to make the necessary changes to allow for same-sex couples to marry in Northern Ireland by October.
He said: "There are many policy questions to be worked through that have not yet been properly considered for the Northern Ireland-specific context, which might require a different response from the one in England, Wales and Scotland.
"That applies to matters such as pensions, the conversion of civil partnerships, gender recognition — we have heard many of those points made in contributions this afternoon — protecting the rights to freedom of religion and expression, and allowing religious institutions via opt-in, rather than compelling them, to engage in and perform same-sex marriage ceremonies.
"I would issue a technical warning to colleagues who are considering supporting the new clause in principle. Whether Members agree with it or not, and however they balance the competing claims of devolution and broader human rights, they should bear in mind the fact that it may need substantial further work before it can achieve its intended effect."