NI: Same-sex religious weddings allowed from September 2020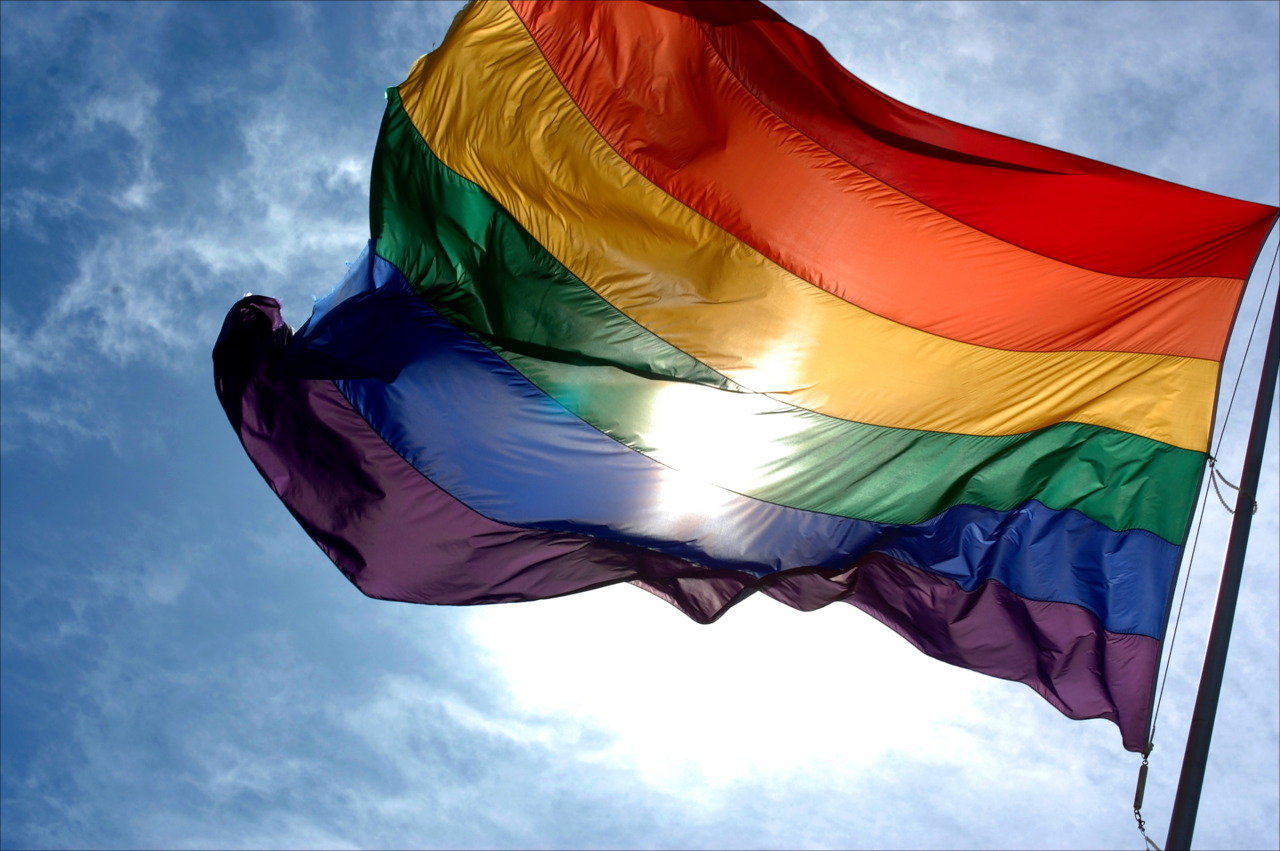 Same-sex couples in Northern Ireland will be allowed to have religious wedding ceremonies under new regulations laid in Westminster yesterday.
The Marriage and Civil Partnership (Northern Ireland) Regulations 2020 will remove the prohibition on religious marriage of same-sex couples from 1 September 2020.
Same-sex civil marriages became legal in Northern Ireland in January under regulations laid in line with the Northern Ireland (Executive Formation) Act 2019, which required the Northern Ireland Secretary to introduce secondary legislation providing for same-sex marriage and greater access to abortion if devolution was not restored by 21 October 2019.
The UK government is expected to introduce separate regulations allowing for the conversion of same-sex civil partnerships to marriages but has not yet indicated when this will happen.
Patrick Corrigan, Northern Ireland director at Amnesty International, said: "This is a landmark day for equality in Northern Ireland. After a long campaign, same-sex couples of faith will finally be able to marry in a church or other religious setting.
"In line with our calls, we are pleased that the law will protect religious freedom, and that churches will neither be compelled nor prevented from offering wedding ceremonies to same-sex couples.
"This is an important issue for many couples in Northern Ireland, who have previously been prevented by law from marrying in their own church.
"We now urge the government to finish the job of marriage equality in Northern Ireland without further delay, by allowing couples in civil partnerships to convert to married status if they so wish."