NI: Lewis under pressure to allow same-sex religious marriages and civil partnership conversions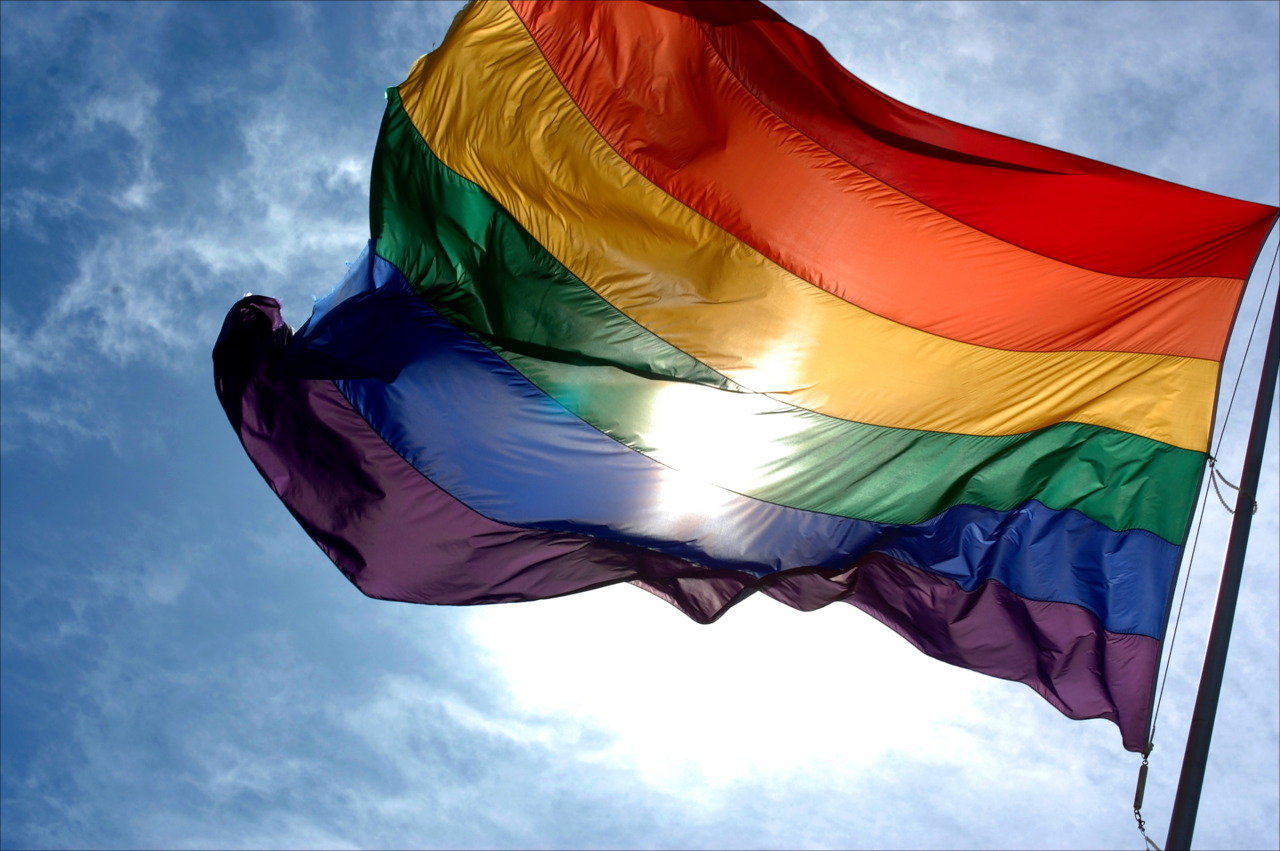 Northern Ireland Secretary Brandon Lewis has come under pressure to allow same-sex couples in Northern Ireland to have religious marriages and convert their existing civil partnerships to a marriage.
Same-sex marriage became legal in Northern Ireland on Monday 13 January under the Northern Ireland (Executive Formation) Act 2019.
The Act required the Northern Ireland Secretary to introduce secondary legislation providing for same-sex marriage and greater access to abortion if devolution was not restored by 21 October 2019.
Section 8 of the Act allows the Northern Ireland Secretary to make further regulations covering other related provisions including giving the right to convert from a civil partnership to marriage (and vice versa), and also how to allow for religious same-sex marriage ceremonies while providing the "appropriate religious protections".
A consultation on these issues was underway when Mr Lewis became Northern Ireland Secretary in February. He has not introduced any regulations on the matter so far.
Patrick Corrigan, Northern Ireland director of Amnesty International, said: "Julian Smith, when he was Secretary of State, pledged to deliver same-sex religious marriage by April and civil partnership conversion in the following months. We are now approaching the end of May and have seen no action from his successor Brandon Lewis.
"The LGBT community and their supporters have had to battle longer and harder to secure same-sex marriage than anywhere else on the UK or Ireland and we are not going to leave the job half done. No-one will be left behind in our fight for equality and the Secretary of State needs to end his 'go slow' in delivering the now overdue changes."