NI: Troubles pension scheme to open for applications in March 2021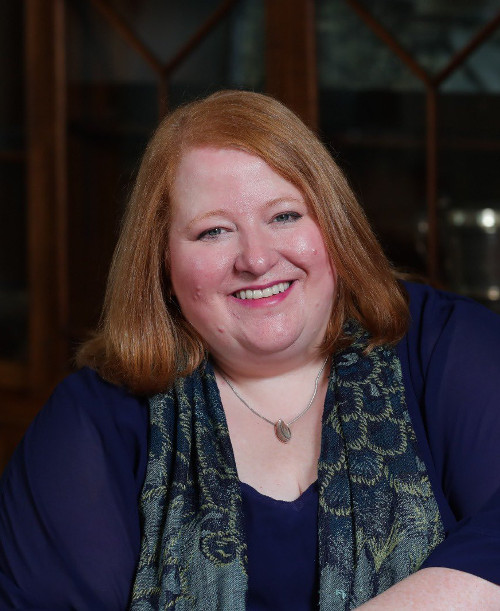 The legacy pension scheme for victims of the Troubles will likely not open for applications until March 2021, Justice Minister Naomi Long has said.
The Department of Justice was designated last month as the administrator of the scheme, allowing its implementation to move forward.
In a statement yesterday, Ms Long said: "That we have finally got to this point is extremely welcome – but I understand why many are concerned about any potential further delay.
"I share those frustrations and want to reassure those who are waiting on this scheme that we are doing everything in our power to move things forward."
A project team has been established to "advance the development of delivery structures" for the new scheme, but the Department estimates that it will not be open for applications until early March 2021.
"We are making every effort to shorten that timescale if at all possible," Ms Long said, but stressed that it would rely on "a number of important operational steps – not all of them within my Department's direct control".
She added: "It is not possible for me to say when payments to victims might commence, as that will ultimately be a matter for the Victims' Payments Board when established.
"However, it will also depend on how quickly evidence can be gathered to allow applications to be assessed, which is why my officials are already in contact with the Public Records Office NI, the PSNI and others about how data can be accessed by the panel."