Trinity event to discuss censorship, media and conflict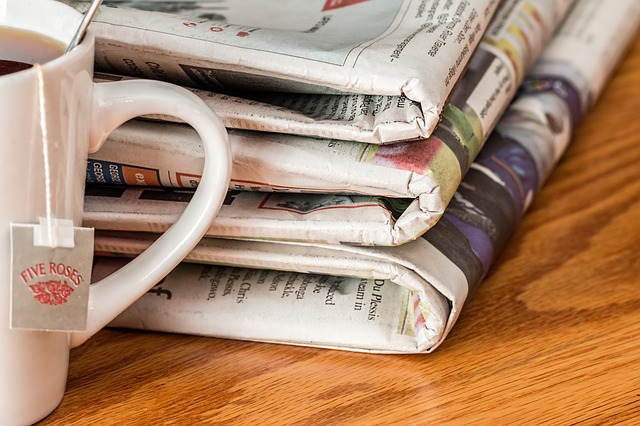 Trinity College Dublin will next week host a roundtable discussion on censorship and freedom of the press, drawing on the experience of the Northern Irish Troubles.
Organised by the Schuler Democracy Forum, in partnership with Boston College and the Trinity Long Room Hub Arts & Humanities Research Institute, the event will look back on Irish and UK government media restrictions in the 1970s and 1980s in the context of a new global media landscape.
A panel of journalists, academics and legal experts will consider whether the broadcasting bans were a proportionate response or a dangerous precedent, whether such restrictions protect or undermine democracy, and if media censorship is ever justified.
Robert Savage, professor of history at Boston College and co-organiser of the event, said: "This symposium will address how censorship influenced the way the Northern Ireland conflict was presented to regional, national and international audiences.
"We will consider the legacy of an draconian initiative that silenced the voices of elected representatives of citizens, violating a key component of democratic society."
The event will take place next Thursday 15 December from 6pm to 7.30pm. You can register on Eventbrite.