Paul Tweed's media law firm snapped up by Gateley in £2m deal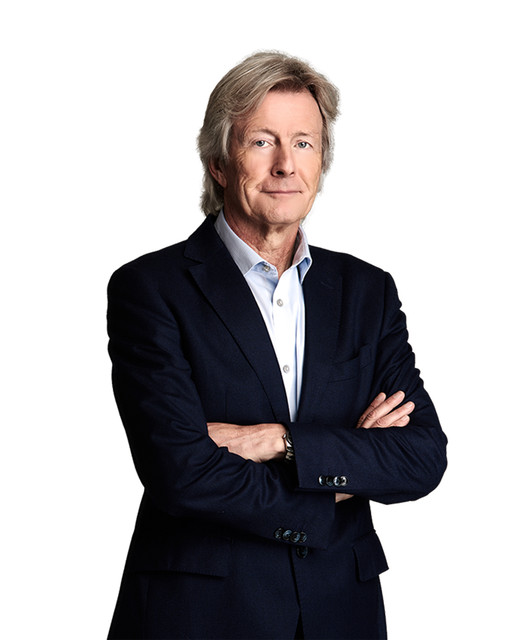 The boutique media law specialist firm set up by high-profile Belfast lawyer Paul Tweed has been acquired by Gateley for £2 million.
TWEED, with offices in London, Dublin and Belfast, was launched in summer 2017 after Mr Tweed left Johnsons Solicitors.
Gateley, an AIM-listed legal and professional services group based in London, is expanding into Ireland for the first time through the acquisition.
The rebranded Gateley Tweed is based in Belfast and Mr Tweed and his colleague Selena Kerins are staying on as partners.
Commenting on the acquisition, Mr Tweed told Irish Legal News: "I am very much looking forward to working with the Gateley team.
"The extensive expertise and full legal service that Gateley provide will significantly enhance our offering to clients."
Gateley chief executive Michael Ward said: "We have considered expanding into the Irish market for some time and TWEED strengthens our presence in the Irish professional services market.
"We see this move as a springboard for developing a strong legal services offering in Ireland."