Corporate and media law drives 'biggest year to date' for Millar McCall Wylie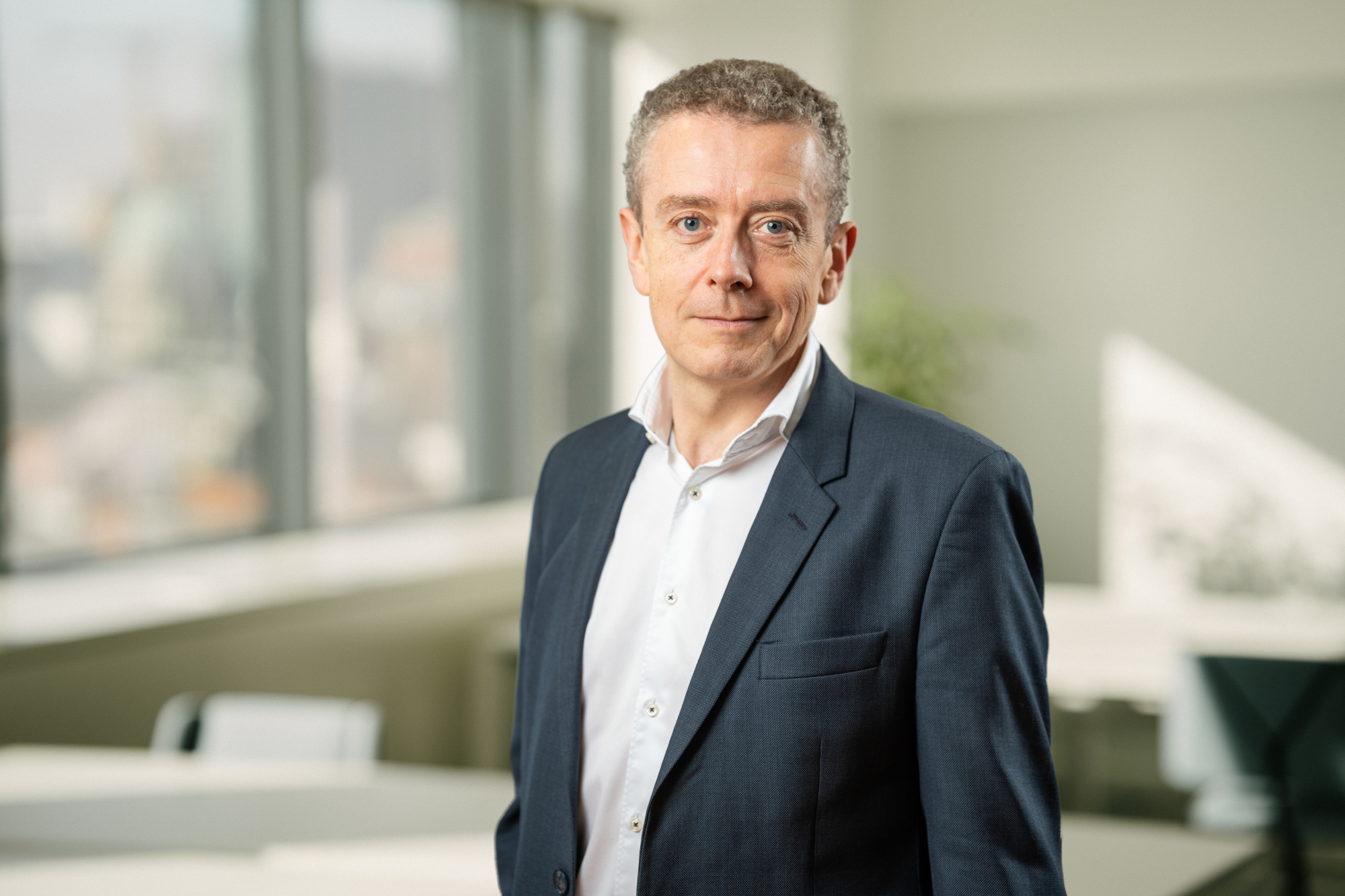 Multi-specialist Belfast law firm Millar McCall Wylie has reported its "biggest year to date" across all aspects of its legal services, with particular growth noted in its corporate and media law departments.
The firm was engaged to work on a number of major global productions throughout 2022, including Netflix film The School for Good and Evil, historical epic The Northman and the upcoming Blade Runner 2099 Amazon series which will be filmed in Northern Ireland this year.
The media law team led by director Abbie Long has also provided legal services on several successful TV series including Derry Girls, Line of Duty and Bloodlands.
Meanwhile, the corporate law team handled a number of Northern Ireland's most valuable and significant acquisitions in 2022, including acting for Cookstown Cement Group in its purchase of Lafarge cement business, one of the largest trade deals of the year.
The firm also acted for Cardinal Capital in its £30m investment in Uform, a Northern Irish kitchen company; for Traction Finance and its management in its partial sale to Radius Vehicle Solutions; and for Cordovan Capital Management in its acquisition of specialist architectural powder coating business Powdertech.
Damian McParland, director and head of the corporate team at Millar McCall Wylie, said: "The continuing strength of the firm across the board is extremely encouraging and we can be very proud of every member of our team for providing first class service to our clients.
"I am particularly delighted to see our client base within the corporate and media law teams having grown so significantly, with 2022 being our biggest year to date in terms of client volume and transaction value."
He added: "Growth like this is down to the expertise of our people and the trust placed in us by our clients.
"On the media side, Northern Ireland is home to some of the world's most exciting film and TV productions. It is a great privilege to represent not only Northern Ireland Screen but also a large number of local and international production companies and studios who are, collectively, contributing substantially to the local creative industries and wider economy.
"From a corporate law perspective, there is a sense of ambition and innovation within the local business community that is driving sales and acquisitions. This is a very positive reflection of local entrepreneurial spirit, and we are pleased to work with some of the most influential business owners here."