Tributes paid after passing of Professor Nial Osborough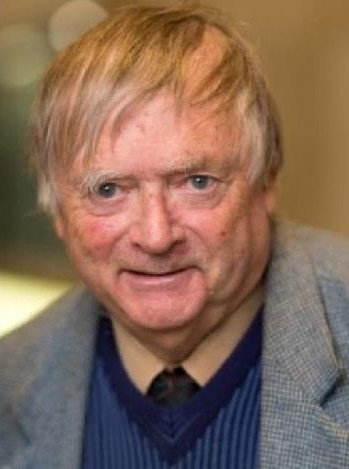 Tributes have been paid to Professor Nial Osborough, emeritus professor of jurisprudence and legal history at UCD Sutherland School of Law, following the news of his sudden death.
Professor Osborough, widely published under the name W.N. Osborough, passed away on 29 December 2020 at the age of 81. A notice of his death was not published until yesterday.
A former Dean of Law at UCD and a past president of the Irish Legal History Society (ILHS), he was widely recognised as one of Ireland's leading scholars of legal history.
His works included Borstal in Ireland (1975), Law and the Emergence of Modern Dublin (1996), Studies in Irish Legal History (1999), Literature, Judges and the Law (2008), The Law School of University Colege Dublin (2014) and The Irish Stage: A Legal History (2015).