NI: Solicitors welcome re-opening of housing market today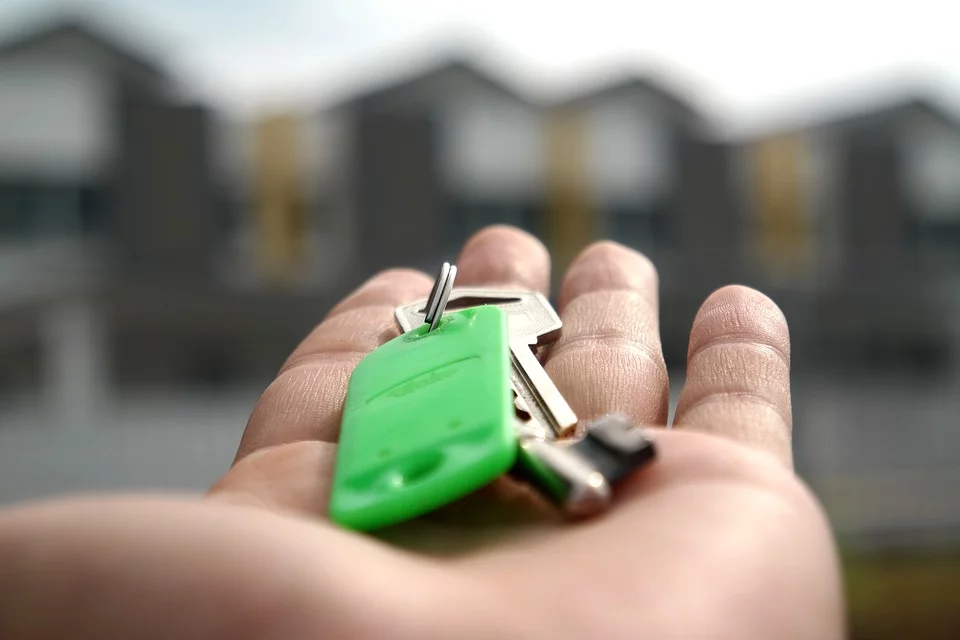 Solicitors have welcomed the re-opening of the Northern Ireland housing market from today.
Emergency coronavirus laws have been amended by the Northern Ireland Executive to allow activities relating to house moves to take place from today.
The Law Society of Northern Ireland contributed to the drafting of updated guidance issued by the Department for Communities.
Rowan White, president of the Law Society, said: "The updated guidance and re-opening of the housing market reflects the many ​weeks of representations by the Society to Ministers and ​Government agencies to get the market moving again.
"The Society acknowledges that, whilst this is not a full ​return to ​the position prior to the COVID-19 ​pandemic, it is still a very positive move forward.
"Solicitors throughout Northern Ireland will now be able to support their clients to progress ​property transactions safely and in accordance with the guidance provided."
Mr Rowan added: "The key message from the ​Society is that, if you are intending to buy or sell a house or other property, ​you should consult your solicitor at as early stage as possible for advice and guidance ​on appropriate contractual safeguards to ensure that transactions can safely proceed to completion.
"We look forward to working with all other sectors ​of the ​property market to ​enable our clients to progress and complete their house moves quickly and safely."