NI: One in five law firms made redundancies due to Covid-19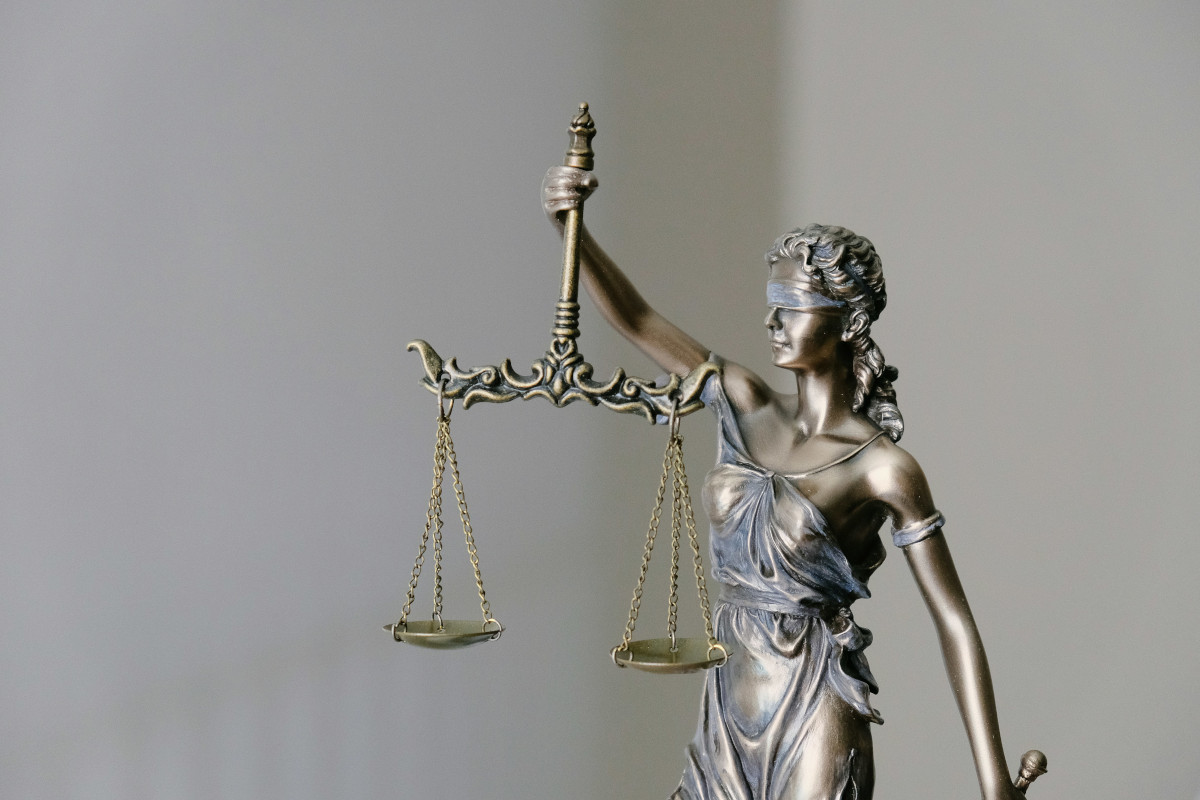 One in five law firms in Northern Ireland made redundancies last year as a result of the Covid-19 pandemic, according to new research published by the Law Society of Northern Ireland.
The results from two Law Society surveys of member firms, conducted in May 2020 and November/December 2020, have been published in the latest edition of The Writ.
An overwhelming 91 per cent of member firms said the Covid-19 pandemic had an impact on their firm's turnover last year, with around half of those firms saying the impact was "significant".
The number of firms which made staff redundant because of the Covid-19 crisis rose from five per cent in May 2020 to 22 per cent in November/December 2020, with secretarial and support staff most affected.
However, the proportion of firms which said they were likely to make further redundancies declined from 38 per cent in May to just 16 per cent in November/December, with 58 per cent of firms now saying they will make no further redundancies.
The vast majority of respondents (71 per cent) said they were not anticipating recruiting any new staff in the next six months.
Writing in the introduction to The Writ, Law Society chief executive David A Lavery CB said: "I very much hope that this may be one of the last issues of The Writ to mention the coronavirus pandemic.
"While the pandemic may not be over, I believe there are grounds for at least cautious optimism that there is at long last light at the end of the very dark tunnel."