NI: Belfast council to allow solicitors to apply for property certificates by email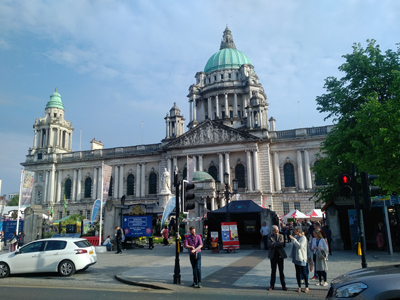 Belfast City Council has put temporary measures in place to allow solicitors to continue to apply for property certificates via e-mail during the coronavirus pandemic.
The move comes shortly after the Law Society of Northern Ireland raised concerns about the impact of the closure of the Land Registry, recently extended to 27 April.
The PDF application form for a property certificate from Belfast City Council is available from the Law Society's website.
Belfast City Council said: "This is a temporary measure that has been put in place for the duration of the crisis only. The process will be reviewed and may change depending on our availability of staff and the wider demands across our service and Belfast City Council."