NI: Law Society seeks 'urgent resolution' to Land Registry closure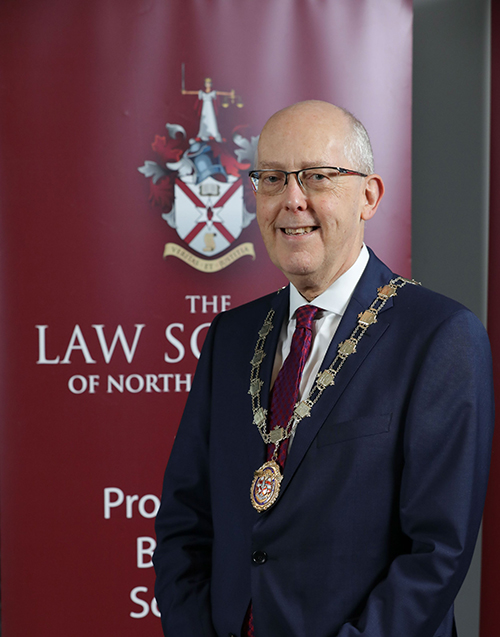 The Law Society of Northern Ireland has raised concerns over the impact of the Land Registry's closure during the coronavirus pandemic.
The Department of Finance has said that the Registry's offices and phone lines will be closed until Wednesday 15 April, with the closure "kept under regular review".
Law Society president Rowan White has been in discussions with the Registry and believes a solution is needed to reduce the negative impact of the closure on the economy, commercial lending and conveyancing transactions in Northern Ireland.
He has written to Finance Minister Conor Murphy to raise his concerns, the Law Society said today.
Mr White said: "The Society is aware of a number of ​inaccurate statements which have been circulating ​and which suggest that Land Registry will open shortly. The Society ​has written to the minister seeking his urgent attention and clarity on this matter."