Soldier F trial to resume next week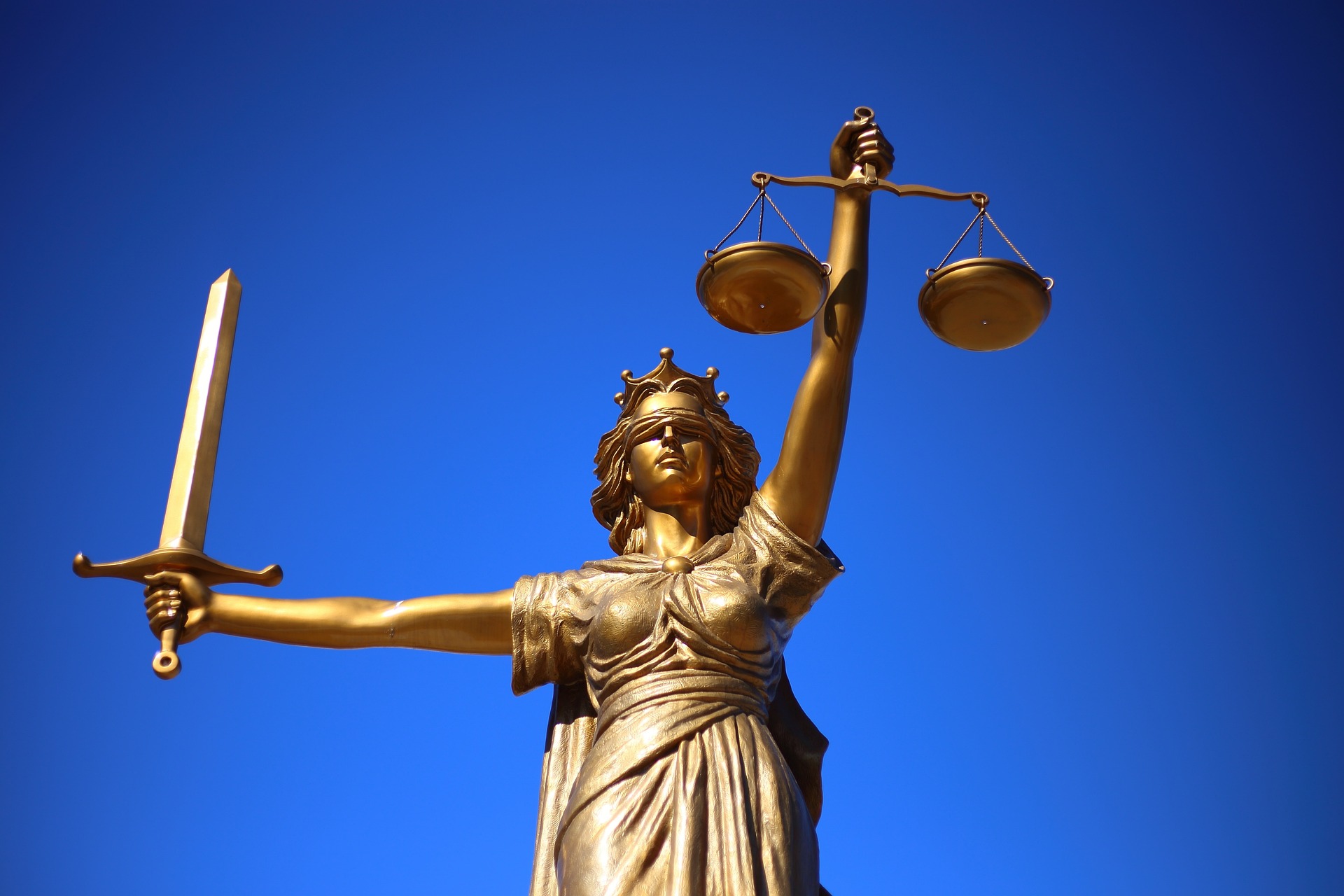 The sole prosecution of a former British soldier in connection with Bloody Sunday in 1972 will resume next week, prosecutors have said.
"Soldier F" was charged in March 2019 with the murder of James Wray and William McKinney, and the attempted murders of Joseph Friel, Michael Quinn, Joe Mahon, Patrick O'Donnell and an unknown fifth person, on 30 January 1972 in Derry.
Prosecutors last year attempted to abandon the trial in light of concerns raised about the admissibility of crucial evidence.
However, the Court of Appeal this March quashed the decision and ordered prosecutors to reconsider. An application for permission to appeal to the UK Supreme Court was rejected earlier this month.
The prosecution of Soldier F on two counts of murder and five counts of attempted murder will now recommence before Londonderry Magistrates' Court on Tuesday 27 September 2022.
In a statement issued through Madden & Finucane Solicitors, Mickey McKinney, brother of William McKinney, said: "We are delighted that the prosecution of Soldier F will resume next week.
"We hope that the PPS secure an early date for the resumption of the committal proceedings and that Soldier F is returned for trial to the Crown Court without further delay.
"We hope to meet with the PPS to discuss the future progress of the case in the coming weeks."