Soldier F trial delayed by administrative error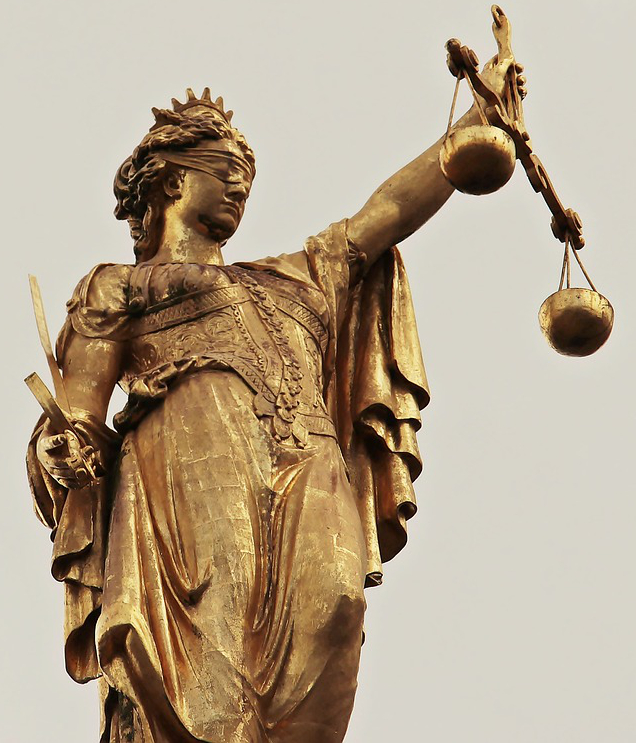 The trial of a former British soldier in connection with Bloody Sunday in 1972 was delayed after an administrative error saw lawyers directed to the wrong court.
"Soldier F" was charged in March 2019 with the murder of James Wray and William McKinney, and the attempted murders of Joseph Friel, Michael Quinn, Joe Mahon, Patrick O'Donnell and an unknown fifth person, on 30 January 1972 in Derry.
Prosecutors last year attempted to abandon the trial in light of concerns raised about the admissibility of crucial evidence, but they were ordered to reconsider by the Court of Appeal and confirmed last week that the prosecution would resume.
However, an apparent administrative error yesterday saw the judge in charge of the case directed to attend a courthouse in Derry, while prosecution and defence counsel were told to attend a courthouse in Belfast.
As a result of the error, the case was adjourned for 24 hours.
Earlier today, Sinn Féin MLA Pádraig Delargy called on Northern Ireland's justice minister to provide the families of Bloody Sunday victims with a "full explanation and apology" for the error.
He said: "I was extremely shocked and saddened to learn of the apparent mix up for the Bloody Sunday families attending the prosecution hearing of Soldier F yesterday. The Bloody Sunday families have campaigned tirelessly for truth and justice for over 50 years. They refused to give up.
"To think that an apparent administration error could delay this court hearing is appalling and an affront to the families. To be set up for an experience which many find retraumatising, only to have the rug pulled out from under them on the day, only adds insult to injury.
"The proper provision which any family would expect was totally absent. Given the sensitive nature of the case I would expect and demand much better of our court services.
"I have asked the Department of Justice to look into this immediately and to come back to the families with a full explanation and apology."