Sean McGahan to continue leading DAC Beachcroft in Belfast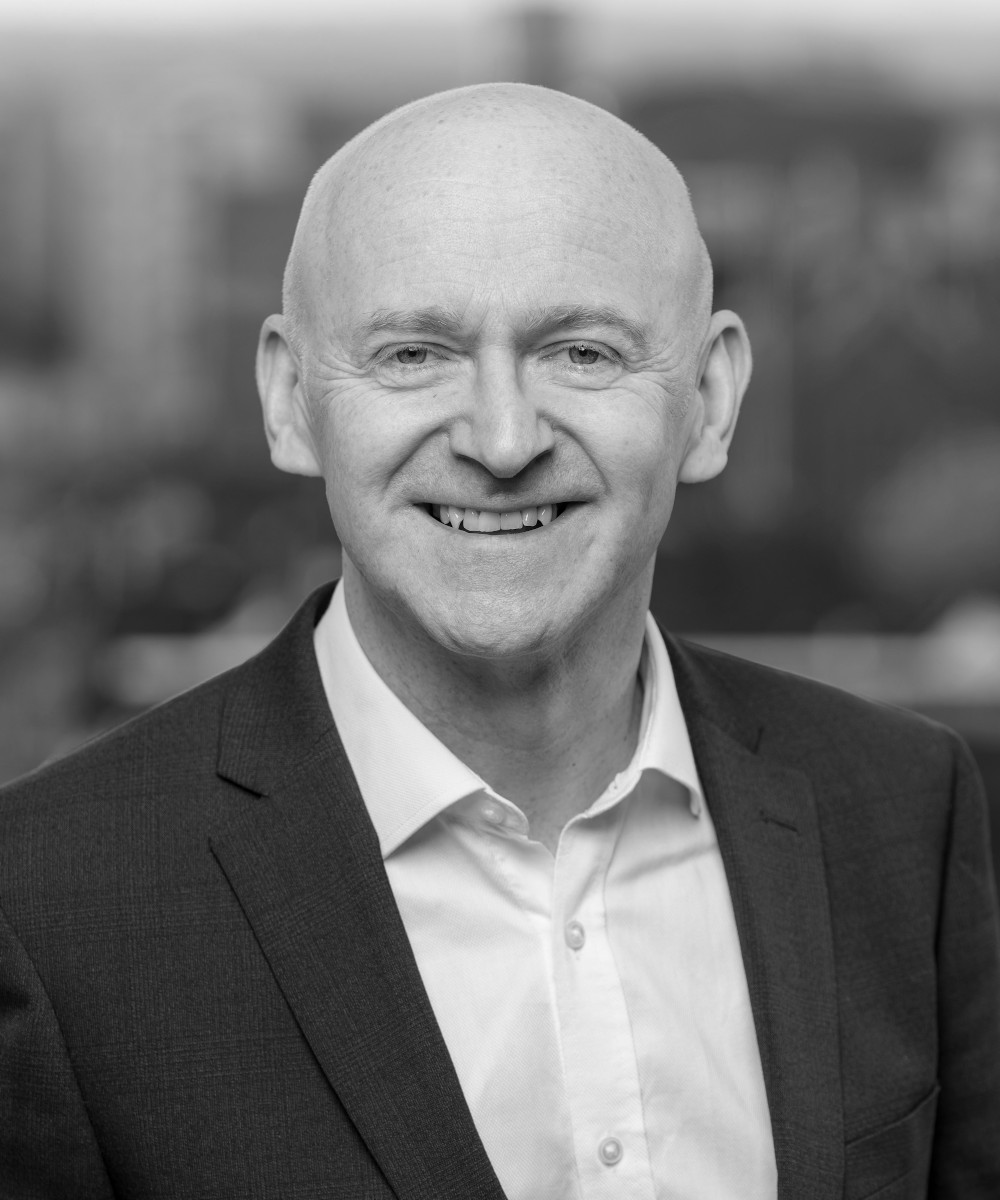 International law firm DAC Beachcroft has reappointed partner Sean McGahan as the location head of its Belfast office.
Mr McGahan, who has led the firm's Belfast office since its inception in 2019, began serving a second three-year term from 1 February 2023.
He is a specialist in defence personal injury work, with a particular focus on industrial disease, product liability, construction and catastrophic injury claims.
Since 2019, DACB's Belfast office at Montgomery House has doubled in size to 48 colleagues, nine of whom are partners. Colleagues based in the office specialise in litigation, professional negligence and risk management.
Commenting on his reappointment, Mr McGahan said: "It has been a pleasure leading the Belfast office so far and I am very pleased to be serving another term as the location head.
"Since we launched DACB in Northern Ireland, we have strengthened our team and our client relationships, enhancing our reputation as the leading law firm in our chosen areas.
"I look forward to working with my talented Belfast colleagues to drive forward another period of strategic growth and building on our strong presence in Belfast."
Virginia Clegg, DACB's senior partner, added: "Our team in Belfast has gone from strength to strength since we opened there in 2019 and huge credit goes to Sean for his leadership and commitment to cementing our presence in the city.
"I'm very much looking forward to working with him again during his second term to ensure the continued success of the office."