NI: Catriona McCorry promoted to partner at DAC Beachcroft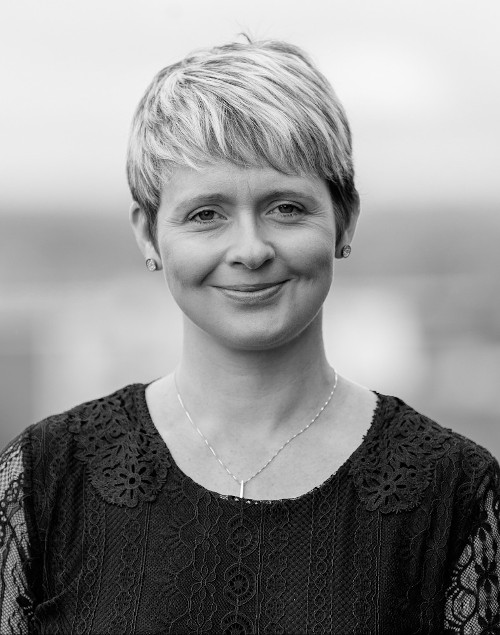 International law firm DAC Beachcroft has announced the promotion of Catriona McCorry to partner in the firm's Belfast office.
The move forms part of a global round involving the appointment of 16 new partners, seven new legal directors, 30 new senior associates and eight new associates.
Ms McCorry, previously an associate, is part of the claims solutions team in Belfast, specialising in medical malpractice, professional risk and casualty claims.
She has over 10 years' experience advising clients across a range of sectors including medical malpractice, professional risk, personal injury and dispute resolution.
Her key clients include several London market insurers underwriting clinical risk, and Willis Towers Watson for whom she handles a caseload of claims against local solicitors under the Law Society's Master Policy in Northern Ireland.
David Pollitt, DAC Beachcroft's managing partner, said: "Congratulations to our new partners and legal directors on their well-deserved promotions.
"We are constantly striving to be the place where talented people want to work, and investing in our colleagues is key to achieving this.
"By remaining committed to our people we are in prime position to provide innovative solutions to our clients' problems, enabling them to succeed."