Sally Hayden joins UCD Sutherland School of Law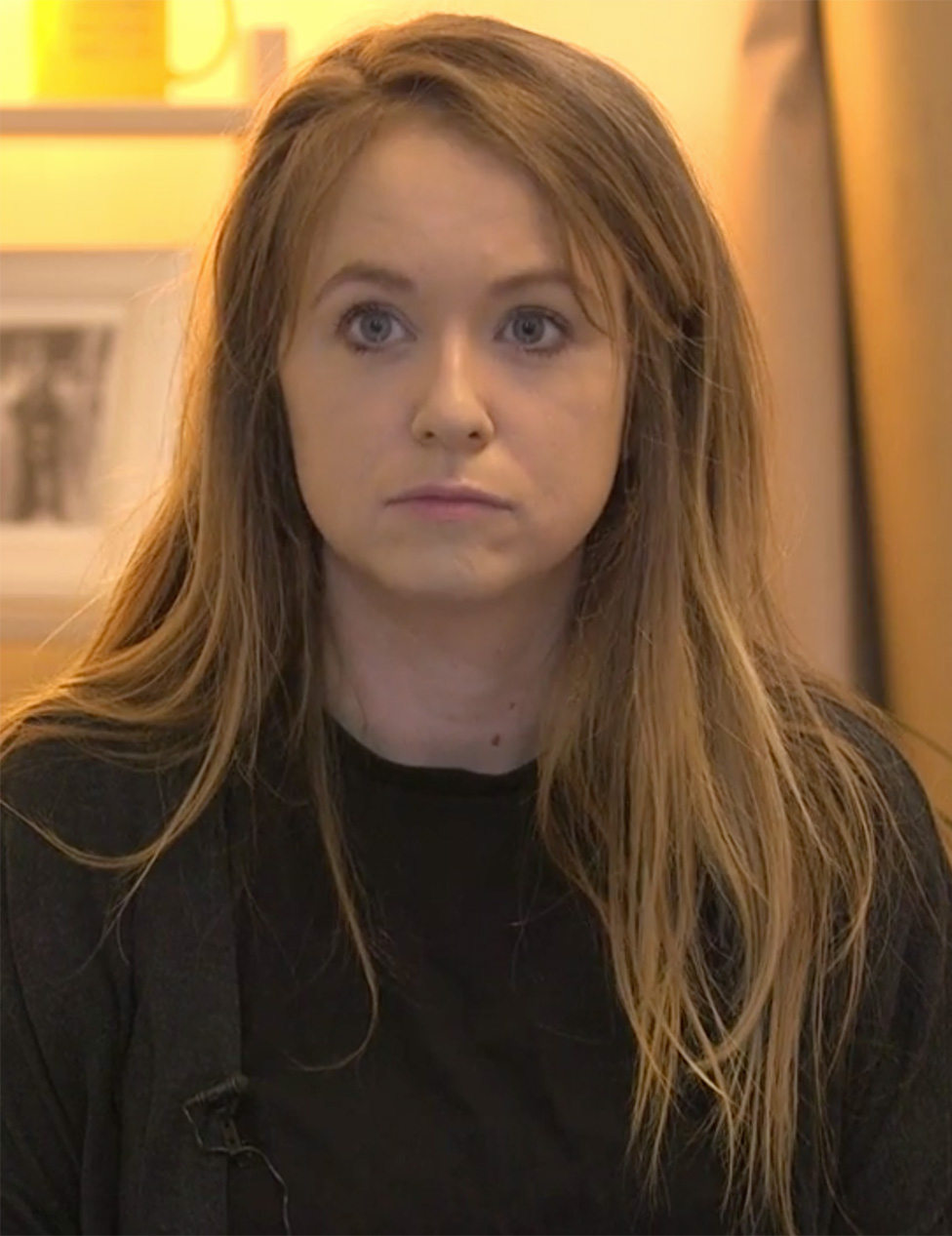 Award-winning journalist Sally Hayden has joined UCD Sutherland School of Law as an adjunct professor.
Ms Hayden has reported extensively on issues related to migration, conflict, human rights and humanitarian crises for many of the world's leading news publishers.
Her book My Fourth Time, We Drowned: Seeking Refuge on the World's Deadliest Migration Route won the 2022 Orwell Prize for Political Writing and was named the An Post Irish Book of the Year.
She is a BCL law graduate from UCD and was awarded the UCD law alumni award in 2020.
Commenting on her appointment, Ms Hayden said: "It has been brilliant to speak to students at UCD's law school in the past about reporting human rights abuses from the ground and how journalism can play a role in legal challenges.
"A lot of my reporting over the last decade has been from countries where the rule of law is not being upheld or on situations where violations of international law are ongoing, and I think knowing more about the realities of those environments might also be beneficial to students.
"I'm looking forward to contributing in whatever way I can. As a graduate of UCD law school, it's also very nice to continue my association with the faculty there through this new role."