Ronan Lupton joins UCD as associate adjunct professor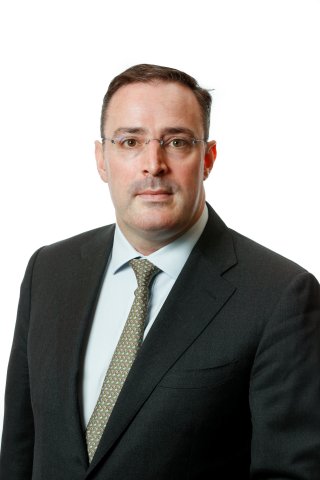 Barrister Ronan Lupton has joined University College Dublin Sutherland School of Law as an associate adjunct professor.
Mr Lupton has particular expertise in defamation, data protection, eCommerce, freedom of expression, intellectual property, privacy and media contempt, and has a special interest in shareholder oppression disputes and communications regulatory law.
He has appeared as counsel before the Supreme Court, the Court of Appeal, the High Court, the Circuit Court and before various regulatory tribunals and takes up the teaching post in addition to his legal practice.
As associate adjunct professor, he will lecture on data protection and privacy as part of the LLM and Data Protection and Governance Courses at UCD Sutherland School of Law.
Mr Lupton called to the Bar of Ireland in 2008 and to the Bar of England and Wales in 2019.