NI: Revised timetable for abortion and same-sex marriage law backed by Lords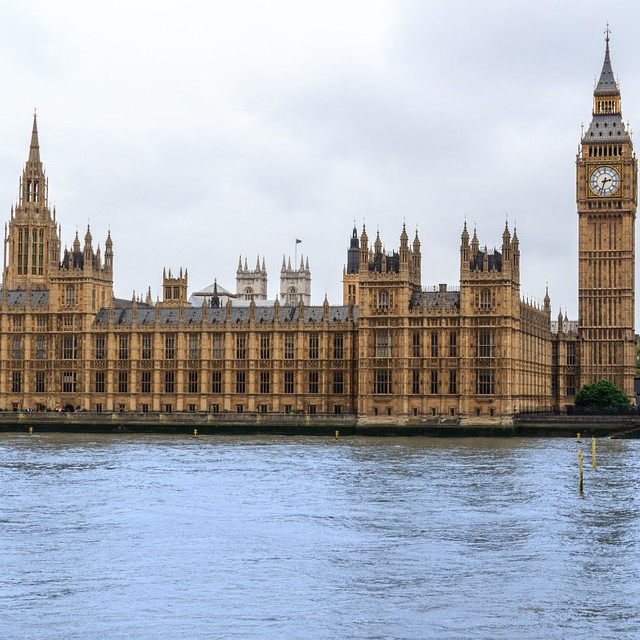 Plans to extend abortion access and same-sex marriage to Northern Ireland have been approved by the House of Lords, following revisions to the process and timetable.
MPs voted last week to amend the Northern Ireland (Executive Formation) Bill to include provisions on abortion and marriage which will come into effect if devolution is not restored by 21 October 2019.
Following a debate which ran until nearly 2am this morning, Lords voted by 182-37 in support of Baroness Barker's amendment to the abortion clause, which provides explicitly for the repeal of sections 58 and 59 of the Offences Against the Person Act 1861 under the law of Northern Ireland in October.
However, it sets a new deadline of 31 March 2020 for the coming into force of new regulations providing for the regulation of abortions in Northern Ireland, "including provision as to the circumstances in which an abortion may take place".
The regulations must ensure that recommendations of the UN Committee on the Elimination of Discrimination against Women (CEDAW) are implemented.
A revised clause on same-sex marriage, introduced by Lord Hayward, requires regulations providing for same-sex marriage in Northern Ireland to be brought into force on or before 13 January 2020.
The clause, approved without a formal vote, also provides for two people who are not of the same sex to form a civil partnership in Northern Ireland.
Introducing the amendment, Lord Hayward said: "Pushing back the commencement date for these regulations would allow the Government and the Northern Ireland Civil Service more time to make the necessary changes to legislation, as well as the essential operational changes.
"I understand that any less time than this would jeopardise the Government's ability to extend the full set of rights and entitlements to both same-sex married couples and opposite-sex civil partners."
The Lords amendments will be debated by MPs this afternoon.