Family law specialist firm Burke Legal merges with Orpen Franks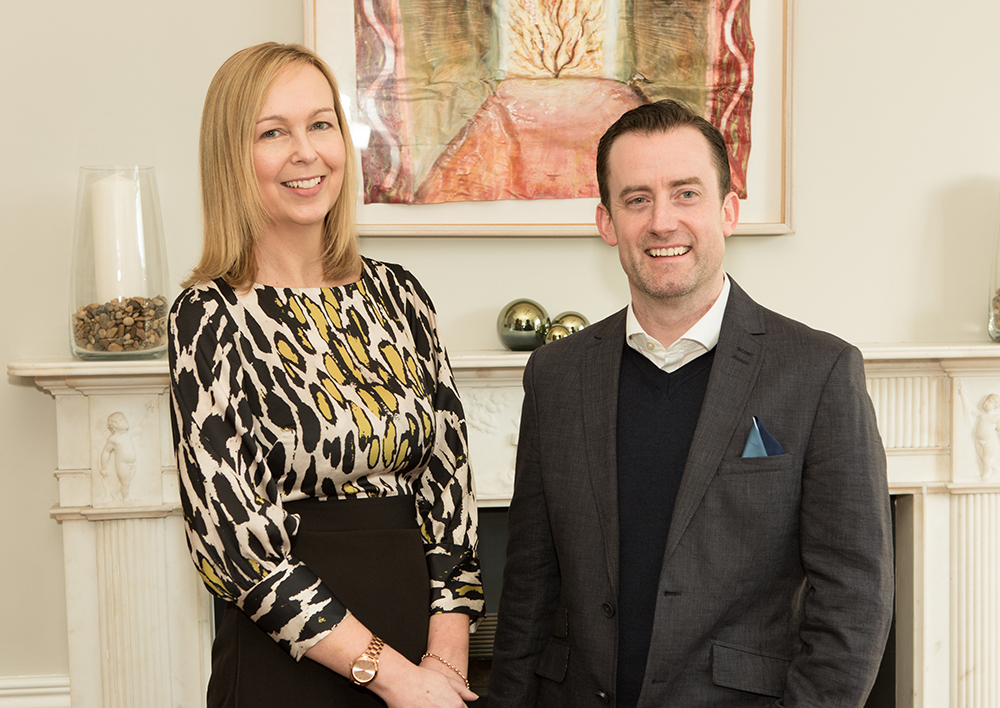 Family lawyer Deirdre Burke has merged her practice with Dublin-based Orpen Franks, establishing a new family law department at the long-established firm.
Ms Burke, who has over 25 years' experience in family law, will continue to run the former Burke Legal office in Wicklow Town, as well as working from the Orpen Franks office in Burlington Road.
Managing partner Peter Walsh said: "We've been in business for over 200 years and have built a reputation for excellence in corporate, commercial and private law, as well as medical and professional negligence.
"To meet the demands of our clients, we have wanted to expand into family law for some time, but it was a question of finding the right match. So, we are delighted that Deirdre Burke, formerly of Burke Legal, has merged her practice into ours."
Ms Burke said: "The formalities are now complete and I am looking forward to offering legal support in separation, divorce and other family law cases for Orpen Franks' new and existing clients."
She added: "Orpen Franks have built up a well-deserved reputation for excellence and have top lawyers in business, commerce and areas like medical negligence, probate and wills.
"Joining this practice leaves me free to concentrate on family law while my clients also get the best expertise in other legal areas too."