Family law specialist Karen Tobin qualifies in mediation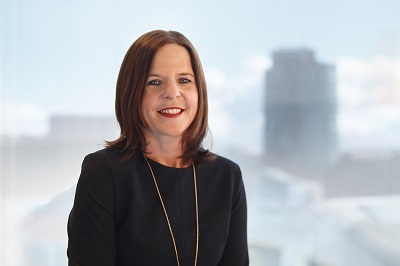 Family law solicitor Karen Tobin of Cork firm Comyn Kelleher Tobin (CKT) has qualified as a mediator.
Ms Tobin has completed training accredited by the Mediators' Institute of Ireland (MII), which covers key skills including recognising conflict behaviours, emotional intelligence, mediation practice and process, and self-awareness in resolving conflict.
A spokesperson for Comyn Kelleher Tobin said the introduction of the Mediation Act 2017 and changes in workplace and family meant that "an understanding of mediating disputes and conflicts is now an essential skill".
Ms Tobin, who is also a committee member of the Cork Family Lawyers' Association, represents clients in the areas of childcare and family law, personal injury and defence litigation.
Her family law experience focuses on divorce, judicial separation, civil partnership, nullity, surrogacy, custody and access disputes, maintenance and domestic violence disputes in contentious and non-contentious matters.