QUB law professor conferred as Fellow of the Academy of Social Sciences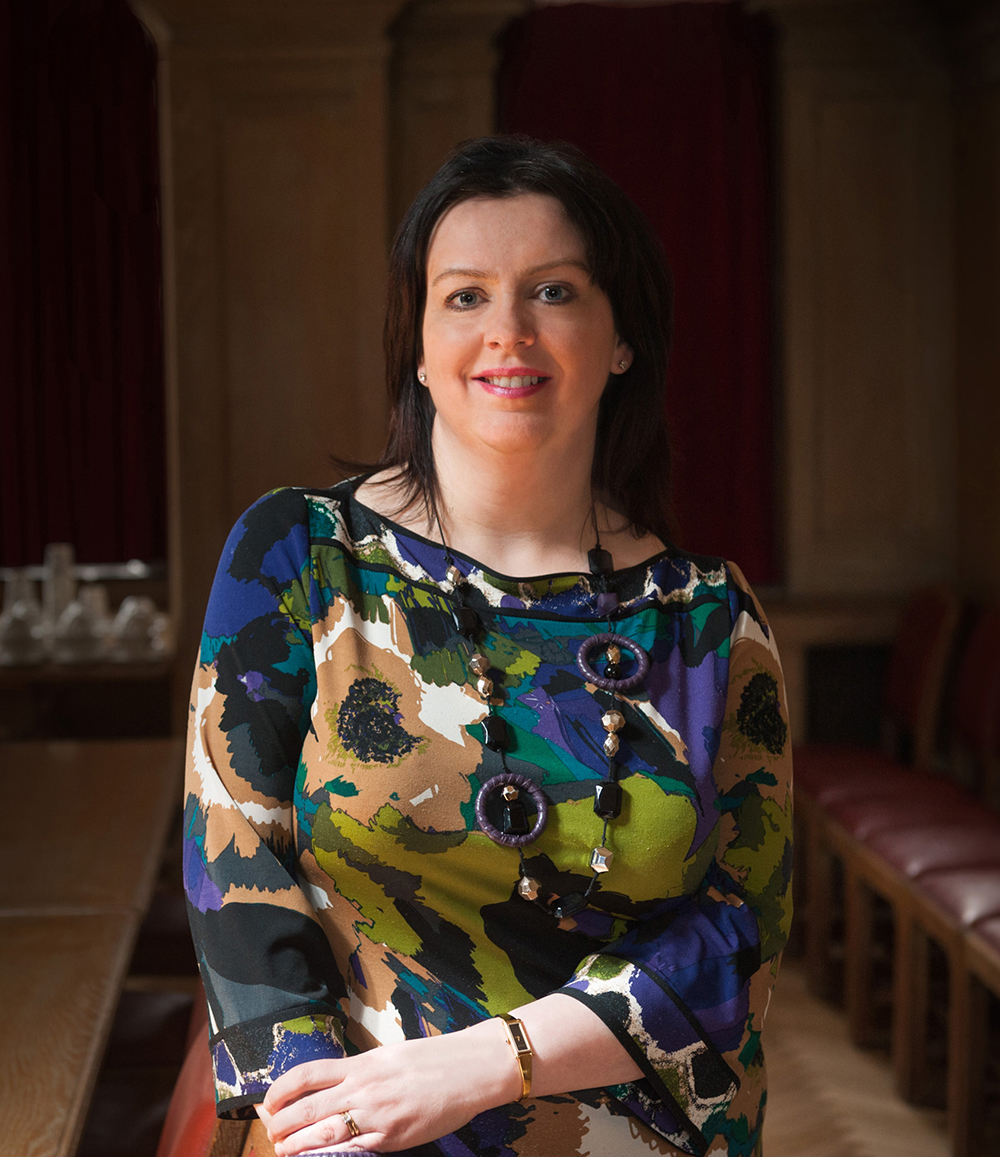 Professor Anne-Marie McAlinden, professor of law and criminal justice at Queen's University Belfast, has been conferred as a Fellow of the Academy of Social Sciences.
The Academy is the representative body for social sciences in the UK and, as such, links with the government, produces its own policy and promotes the social sciences.
Fellowship of the Academy is conferred to "distinguished individuals from academic, public, private and third sectors, across the full spectrum of the social sciences" who are recognised for "excellence in their fields and their wider contributions to the social sciences for public benefit".
Professor McAlinden, who was nominated for the fellowship by the British Society of Criminology, is recognised for her research on sexual offending, particularly with regard to the risk governance of child sexual abuse and justice responses to sexual violence.
Her research has been supported by the ESRC, AHRC, British Academy and NOTA and she is the author/editor of five books, including three sole-authored monographs, two of which were awarded major book prizes. She has also provided advice to governments, at a local, national and international level.
Her research on grooming and its role in child sexual abuse led to a change in the law throughout Australia and was the subject of a sole-authored REF 2021 impact case study, judged to be "world-leading" in terms of reach and significance.
Commenting on the decision, Professor McAlinden said: "I am absolutely delighted and feel very honoured to be conferred as a Fellow of the Academy of Social Sciences.
"A key focus of my research has always been the implications for policy and practice – particularly relating to child protection and sexual violence more broadly – and how this knowledge can be used to improve the lives of children and survivors.
"I very much look forward to becoming a part of this distinguished community of world-leading academics and practitioners and to working together to further address some of the key societal challenges which we face globally."
Professor Joan Loughrey, head of QUB School of Law, added: "This is very well-deserved recognition of Professor Anne-Marie McAlinden's hugely important contribution to the field of Criminology and the significant societal impact of her work.
"She is held in high regard by her colleagues in the School and beyond, and I am delighted for her and offer my fullest congratulations on behalf of the School."