Public inquiry into UK's Post Office scandal to hear evidence in Belfast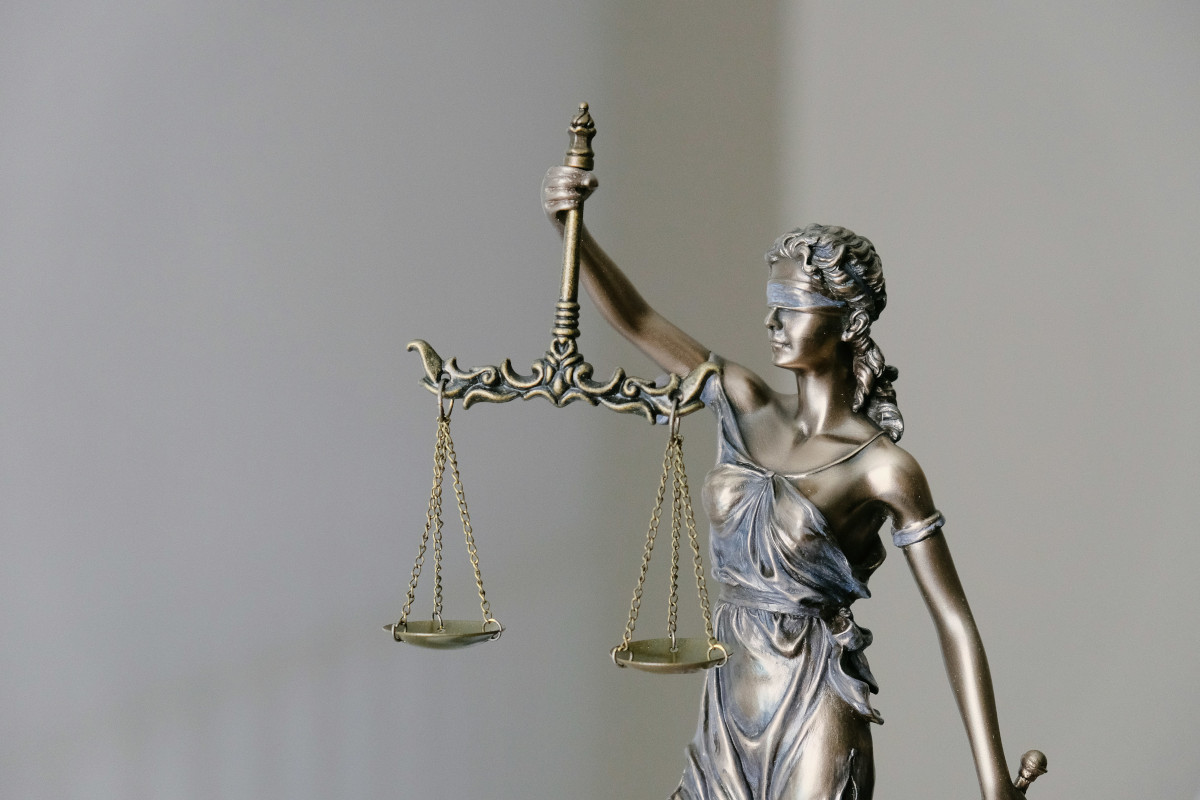 The public inquiry into the wrongful convictions of hundreds of sub-postmasters and mistresses will hear evidence from affected people who live in Northern Ireland next month.
More than 700 people were wrongly convicted of false accounting, theft and fraud between 2000 and 2014 due to a fault in the Post Office's Horizon computer system.
Sir Wyn Williams, who is leading the statutory inquiry into the most widespread miscarriage of justice in UK history, yesterday announced that further human impact hearings will take place in Glasgow on 11 and 12 May 2022 and in Belfast on 18 and 19 May 2022.
"At these hearings the inquiry will take evidence from persons adversely affected by the Horizon IT system who were and are resident, respectively, in Scotland and Northern Ireland," the judge said. "These hearings will bring to a close the sessions in which oral evidence is taken relating to human impact."
The human impact hearings form part of the first phase of the inquiry, which began in February. The second and third phases were due to commence in June and July 2022 but have been delayed.
Sir Wyn said he had decided "with considerable reluctance" to delay the start of the Phase 2 hearings to the week commencing 12 September 2022, with Phase 3 to commence "shortly after Phase 2 has been completed".
The judge added: "I would like to stress that I remain committed to progressing matters as swiftly as I can, but I must keep firmly in mind the overriding objective of fulfilling my terms of reference and analysing appropriately the evidence which has been and will be provided to me."