Public inquiry into UK's Post Office scandal begins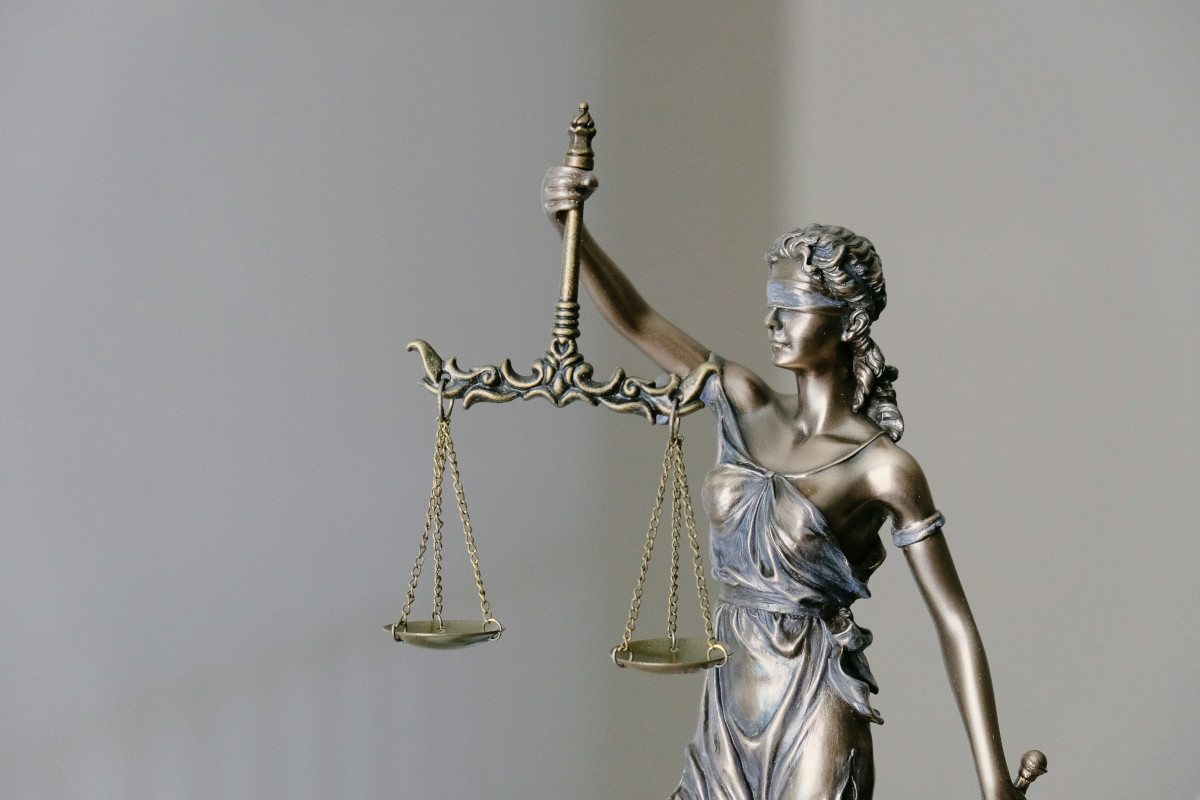 A public inquiry into the wrongful convictions of hundreds of sub-postmasters and mistresses begins today.
Between 2000 and 2014, more than 700 sub-postmasters were convicted of false accounting, theft and fraud due to a fault in the Horizon computer system.
So far 72 have had their names cleared in what is the most widespread miscarriage of justice in UK history. The inquiry will determine whether the Post Office was aware of faults in its IT system why staff were blamed.
It will also ask whether staff at Fujitsu, the developer of the software, knew about the faults when data was used to obtain convictions.
Baljit Sethi, the first witness to give evidence today, told the BBC that he was looking forward to it.
"What the Post Office has done to us - and to many of my colleagues – is unforgivable," he said. "The people who did this should be brought to justice."
Belfast-based Madden & Finucane Solicitors is acting for a number of people in Northern Ireland who say their convictions were based on unreliable evidence from the faulty Horizon system.