Post Office scandal barrister to speak in Belfast next month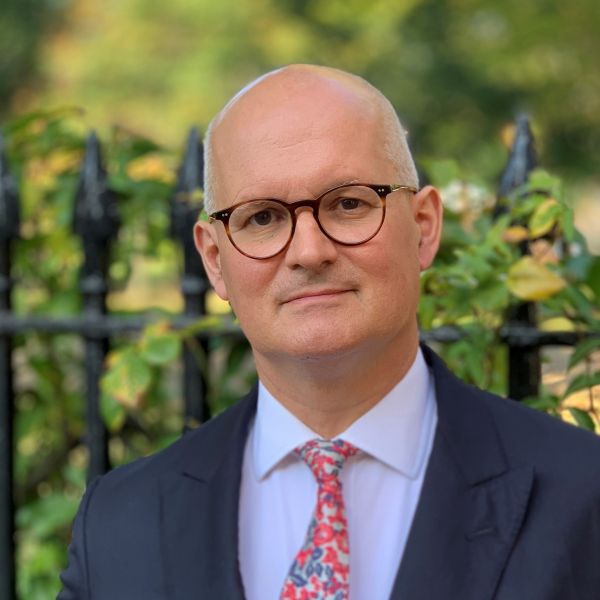 English barrister Paul Marshall, who represented some of the victims of the Post Office miscarriage of justice scandal, will deliver a talk at the Institute of Professional Legal Studies (IPLS) in Belfast next month.
Mr Marshall will speak on "Failed Justice - how commercial interest displaced the interests of justice in the Post Office scandal" on Wednesday 30 March, 6pm-7.30pm.
The free event will include a lecture with a subsequent Q&A session. Spaces are limited at the event and will be allocated on a first come, first serve basis.
To register for the event, email Clodagh.McMorrow@qub.ac.uk.